​Cloud computing has revolutionized the way that businesses manage their operations on a day-to-day basis. Never before has there been such a fast, convenient and secure way of accessing and storing all of your data when you need it and from anywhere in the world. In the last couple of decades, there have been numerous benefits of cloud computing that have been identified, which explains why the majority of businesses have now implemented it at their organizations in some form.
According to a Q4 2017 McAfee study, 97% of organizations utilize cloud services, which was up from 93% a year earlier. To say that the cloud is pretty much ubiquitous in business use is an understatement. With this widespread adoption of the cloud, it makes sense to look in greater detail at the various benefits your organization stands to receive from moving its operations to the cloud.
Here are some of the core benefits of cloud computing for businesses.
You Capitalize on Mobility
In today's world, businesses that fail to put mobile first don't do well. That's because the majority of people now access the Internet through their smartphones, as mobile traffic has decisively surpassed desktop usage. Since the trend of computing is aimed at people and professionals on the go, taking advantage of this is prudent, and the cloud helps your organization do this with ease.
Cloud computing means business data is available to anyone in an organization, no matter where they are in the world or what they're doing. One prominent use case of this mobile-friendly feature of the cloud relates to employees who live far away from the home office or who are dedicated remote workers never setting foot in your office. Cloud access ensures they're always up to date with what their co-workers and clients are doing.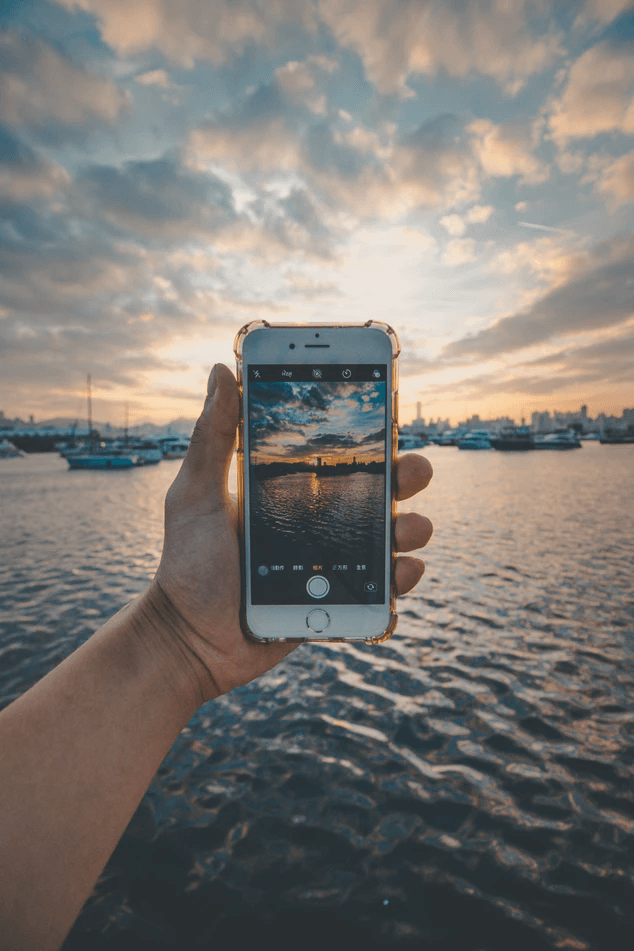 Other situations where the mobile-friendly nature of the cloud comes in handy are:
Employees who have to travel a lot
Freelance workers to whom you contract out work
Teams Can Actually Work Better Together
One of the true measures of any organization is how well its individual parts can work together to support its overall objectives.
We've already established that one of the benefits of cloud computing is its mobile nature, and this ties into better teamwork among your staff and employees, too. Before the cloud, if one of your team members was traveling or away on leave, collaboration was tough and limited to phone calls and dreaded email after email after email (although, to be fair, email does represent cloud technology…just not a very efficient version of it).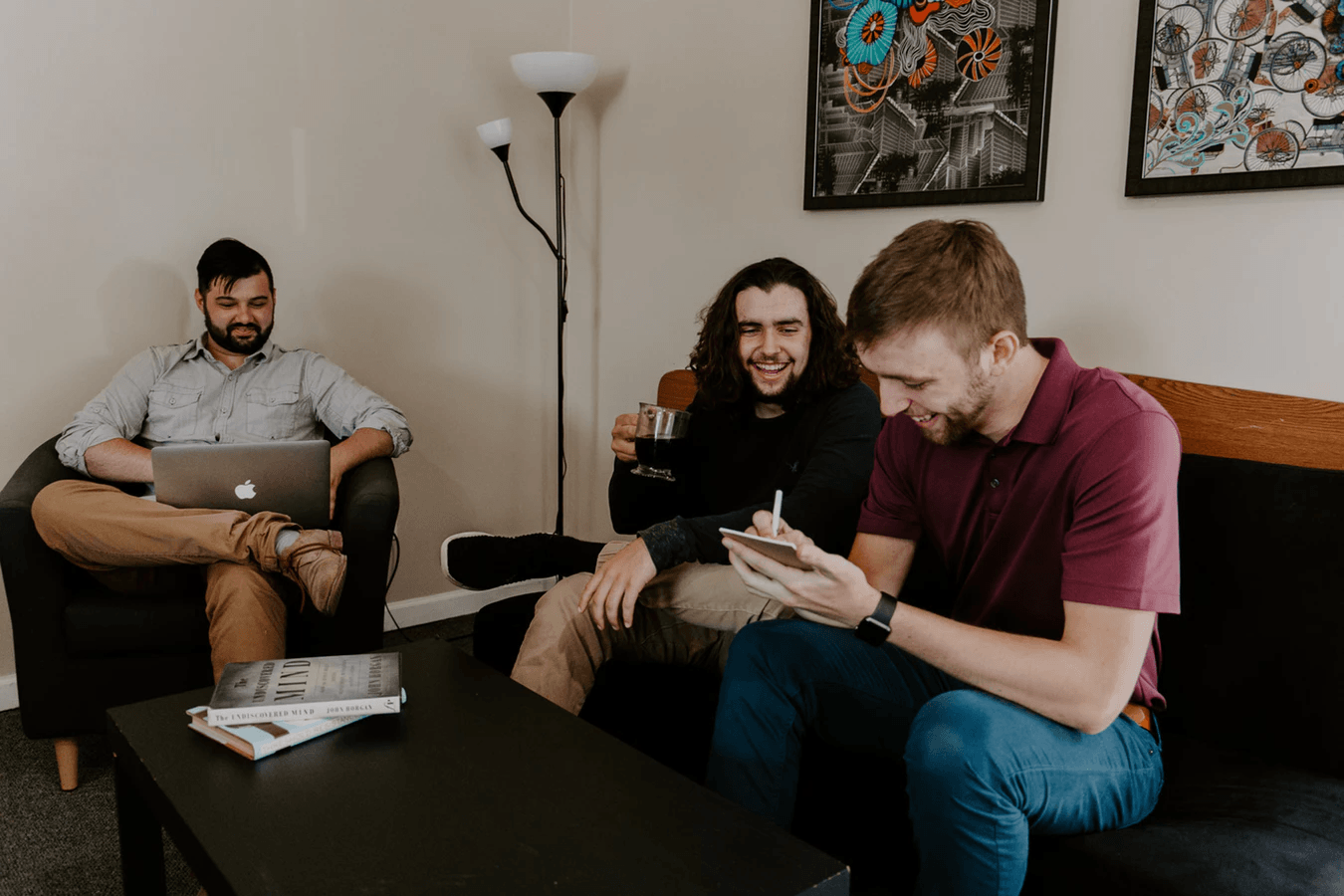 With the advent of the cloud, distance and circumstances are no barriers to smooth collaboration. Tools like Asana, Slack, Trello and Todoist—just to name a few—ensure that your team members can still collaborate across borders, time zones, and all sorts of leave. As a result, your operations never suffer because your processes are always in the cloud…ready to be accessed by your team members for seamless collaboration.
It's More Secure
With all of the data breaches in the 21st century, security is a paramount concern for organizations of any size. Any breach of security—whether it's your customers or employees—can set back your company's reputation, dealing a negative blow to your growth prospects. Cloud computing addresses this issue.
Your cloud host's top job is to make sure that security is tight—their own bottom line depends on it. Cloud hosts monitor security 24/7. With respect to in-house efforts to protect your data, there's no comparison: In-house systems usually have to divide precious resources among different IT issues, leaving data security as only one of many concerns instead of the most important one to prioritize.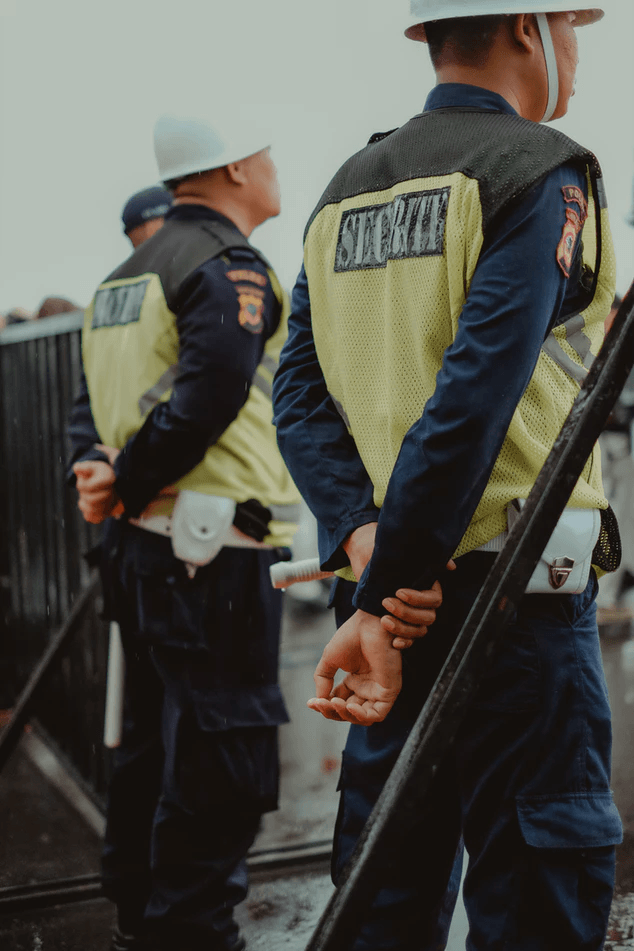 Here's some hard data to back this up. A RapidScale report indicates that 94% of businesses benefited from better security after they started using cloud solutions.
Naturally, some will doubt how keeping data at a remote location makes it invulnerable to hackers. No system is ever 100% secure, but the cloud does provide the best shot you have at keeping your critical data safe and out of the hands of malicious actors.
The Flexibility Is Second-to-None
If your business is in a growth stage—or if your operation's bandwidth is fluctuating—then you should definitely look into cloud-based services. The flexibility you enjoy is based on your needs. If you require more bandwidth—there's a spike in orders because it's your busy time of year—you simply scale up the cloud capacity, using your service's remote servers. If you have to scale down after your busy season, you always reserve the option to do so.
What this boils down to is agility. Among the benefits of cloud computing is this ability to pivot swiftly according to the real-time demands your operations face.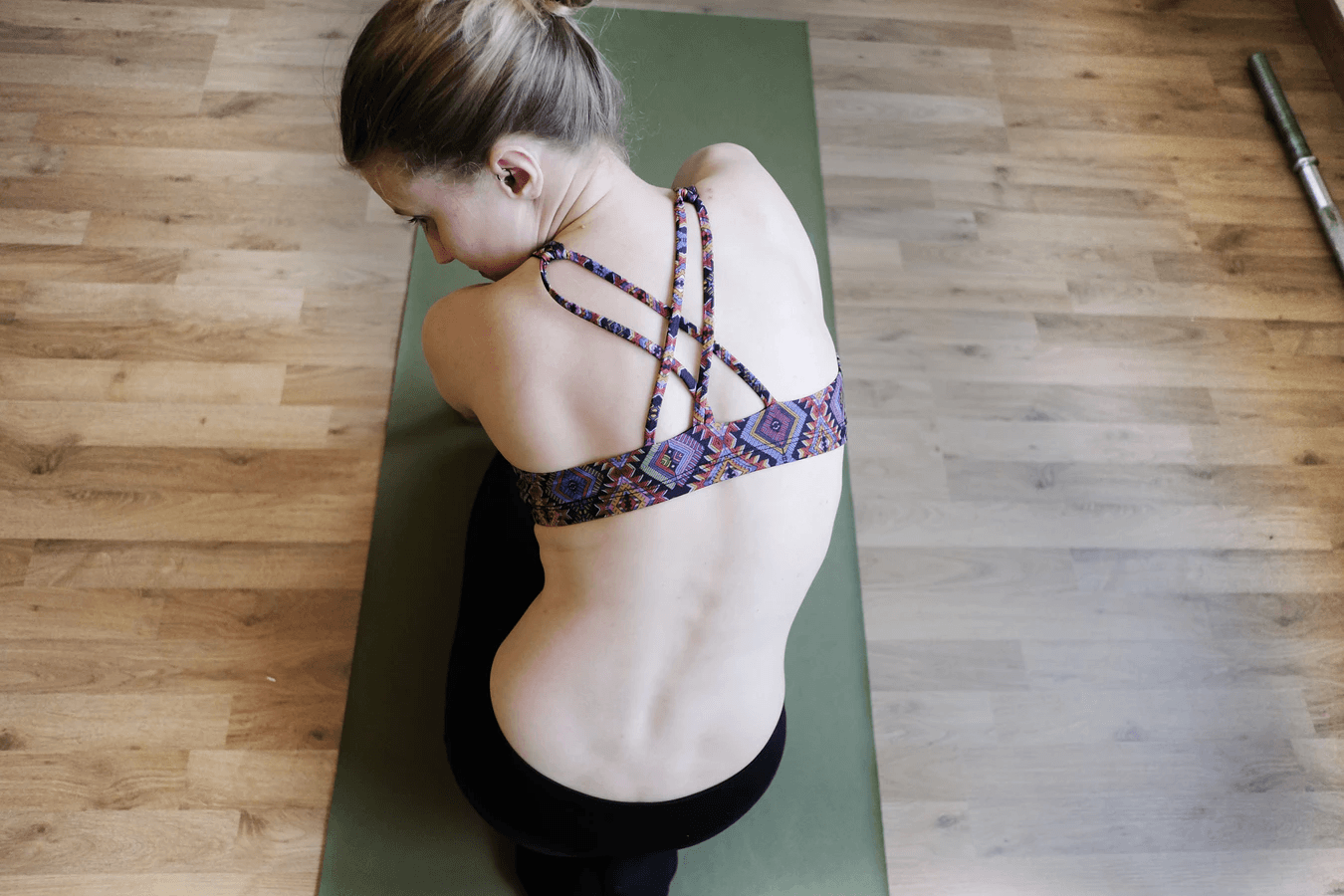 This translates to measurable advantages over your competitors, particularly if you're a smaller business. Now, enterprise-level technology is at your fingertips. Thanks to services like pay-as-you-go options, you're able to give your bigger and more unwieldy competitors a run for their money.
Quality Control Assurance
At every organization, maintaining high standards is necessary to building your credibility with your clients and partners alike and ensuring future business. One integral aspect of quality control is consistency, as in consistency in reporting and data. Before the cloud, problems like human error and sloppy record-keeping conspired to ensure that many an organization fell victim to inconsistencies in its data and reporting.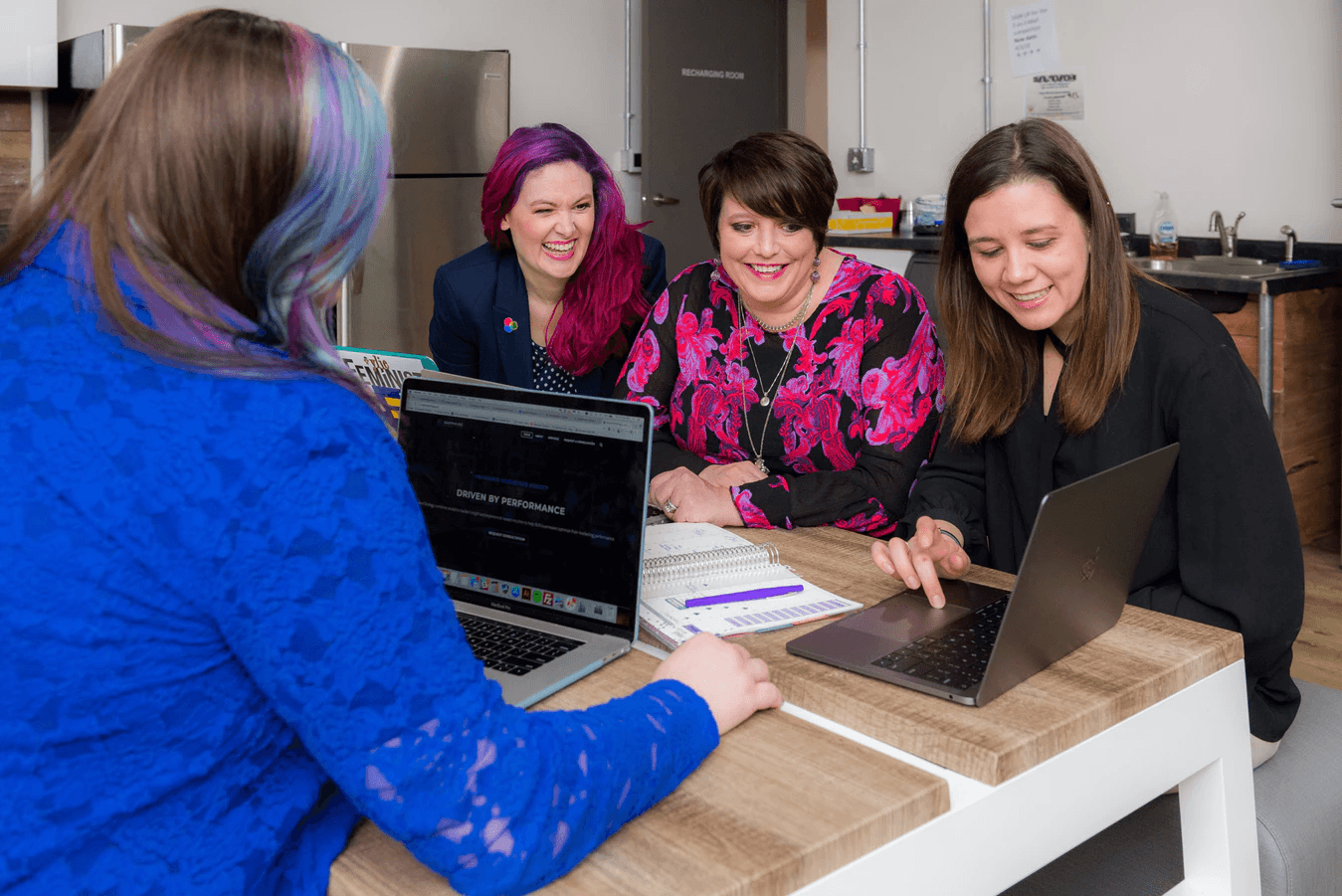 Those days are over thanks to the seamless, single-format system of the cloud, another of the benefits of cloud computing. Since everyone at your organization will be accessing the same data from one source, it'll be much easier to guarantee higher standards like everyone on your team being on the same page, accuracy in your reporting, and a clear-cut record of any updates or revisions.
You Save a Lot of Money
What does every business on Earth want to do? Save money. Whether it's cost cutting or making each dollar stretch further, businesses are always looking to get more bang for their buck. With the cloud, cost savings are part of the deal.
What it comes down to is ROI.
While moving to the cloud may be an initial expense, the importance lies in the longer term outcomes.
After your business is set up in the cloud, instant access to your business data will save you both time and money when it comes to starting new projects.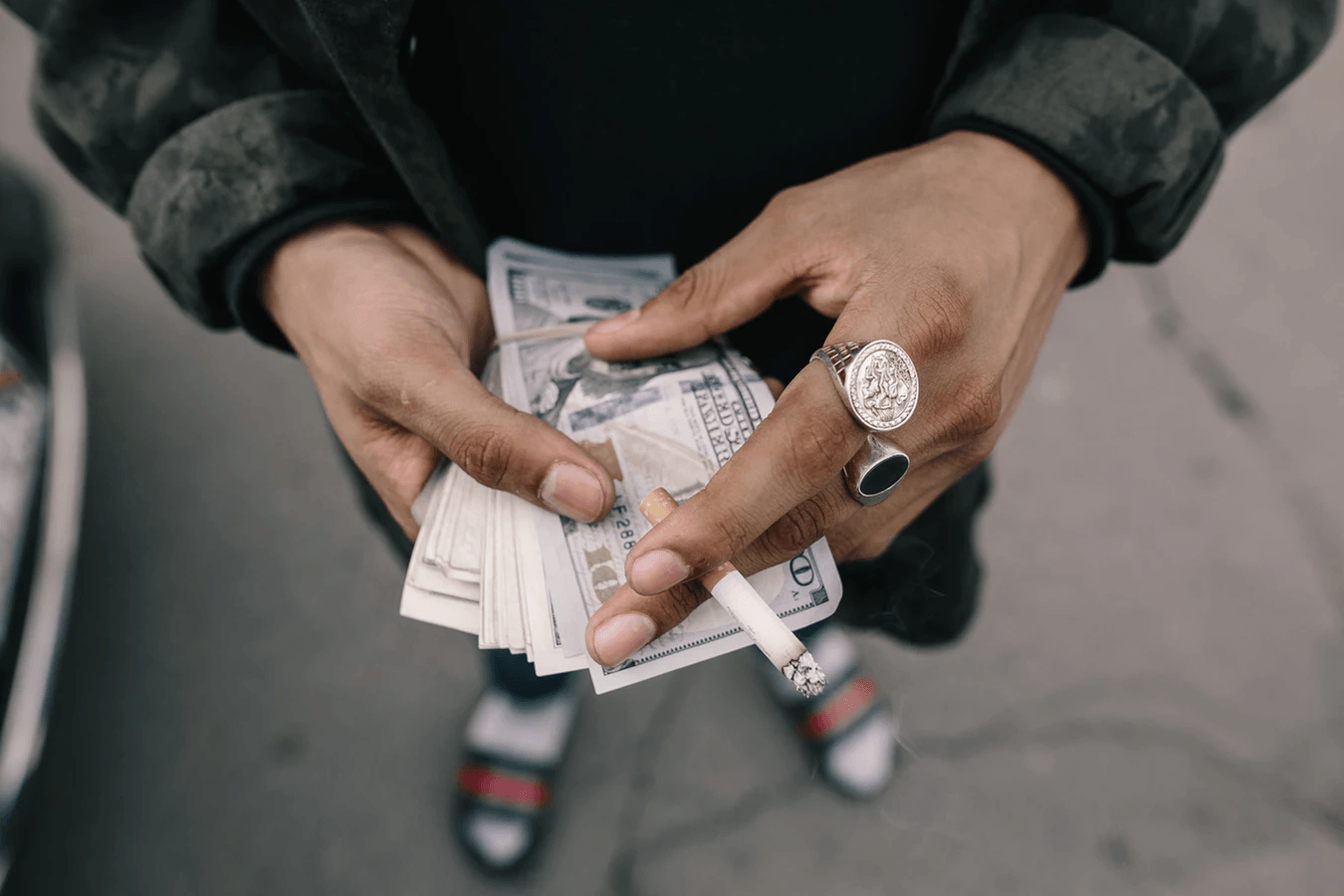 Then, there's also the pay-as-you-go aspect of cloud computing. For example, your business needs only a specific amount of data storage space at any given time, for which you'll be charged. You won't be charged for space that you don't end up using. Other features of cloud computing also follow the same model: You won't be charged for any feature you don't use.
Altogether, this unique way of doing business results in cutting costs and greater returns down the road.
Still not completely convinced on the cloud's money-saving benefits?
Consider this classic study that surveyed 1300 American and English companies. 88% of cloud users confirmed cost savings while 56% said that using cloud computing helped them boost their profits.
You Don't Worry About Software Updates
Maintaining your software is crucial to successful business operations. You need, for instance, your security software to always be updated, so the latest version guards your vital data and infrastructure.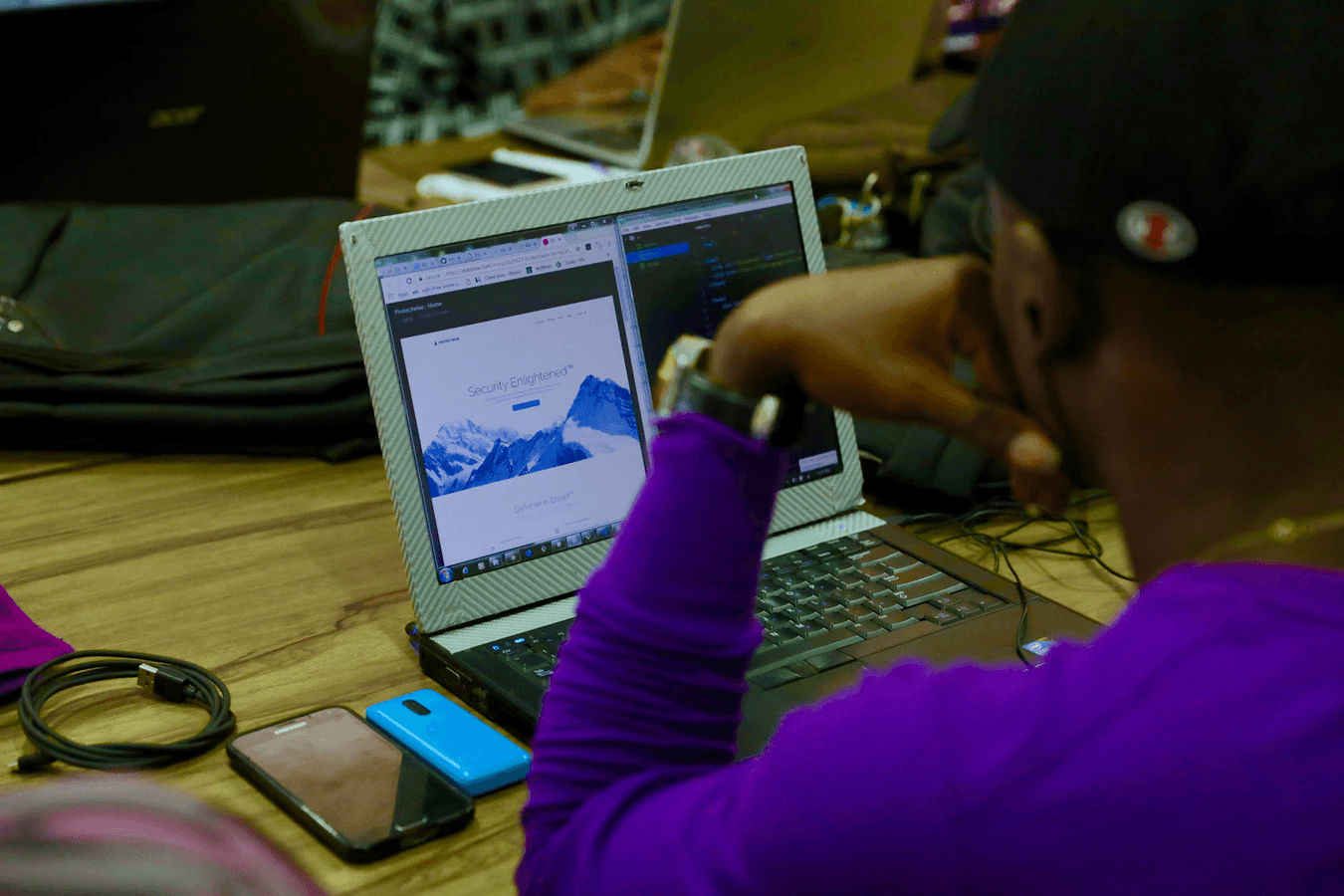 With the cloud, your servers are offsite, so that they're not your burden. The suppliers manage them for your organization, which includes regularly rolling out software updates. As a result, you don't even have to think about maintaining the system on your own.
This leaves you more time to concentrate on the most vital part of your business: making sure that it grows.
The Many Benefits of Cloud Computing
As we've just seen, there are many pros to cloud computing. This list is far from complete, but scratches the surface of some of the main advantages your business enjoys when you make the move to the cloud. Now, you have a firm idea of the palpable gains you'll experience thanks to cloud computing.
The cloud touches on everything. Due to its omnipresent status on the web, the cloud is essentially your one-stop shop that makes it more efficient than ever for you to run your business. Its benefits run the gamut from greater security and mobile friendliness to unparalleled flexibility and cost savings galore.
If you're one of the few, remaining organizations that hasn't yet made the move to the cloud, there's no time like right now to give it some serious thought.