Your landing page is arguably the most vital page leading to your entire website, with good reason. A landing page is meant to be a solid conversion producer for the site, yet, based on how it's designed, its conversion rates are usually hit and miss. This is a crying shame when you consider how many lost sales and revenue that can truly amount to.
Landing pages may not be an exact science 100% of the time, per se, but you can greatly help your own conversion cause by understanding exactly what tends to work and what doesn't in page design.
By spending a bit of extra time in analyzing the design of your page, testing it against other variations, and always monitoring its performance once it's gone live, you can ensure that you'll enjoy a higher conversion rate. The process is not difficult, and the rewards can be exponential.
Understanding What a Landing Page Is
For starters, a landing page is not your basic product page. A product page usually sells one item and contains, at the very least, a lot of basic information about said product, along with many extraneous details, info like:
What it looks like
Its price
A description
A call to action button (buy now)
Customer reviews and ratings
Upsell and cross sell promotions
In contrast, a landing page's purpose is:
Established as part of a dedicated marketing campaign
To get visitors to click through to the main site after they land there after clicking on a paid search ad
Focused on just the main goal of converting (whether an actual purchase or prospect-information submission) visitors by having them click or tap the call to action
Getting leads by having visitors submit their personal info through web forms, live chat, or phone calls
Geared toward B2C or B2B
Based on simplicity and straightforwardness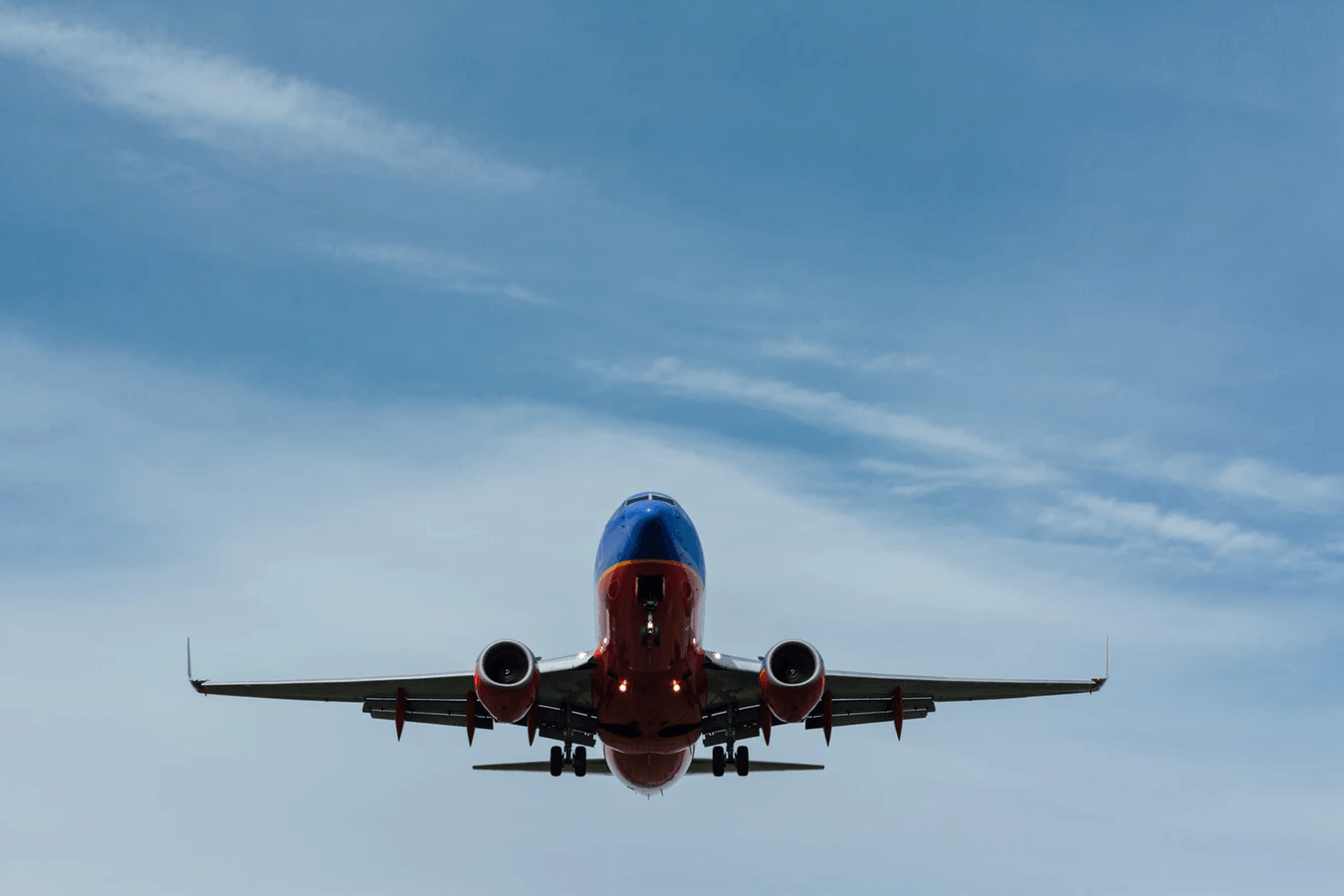 As you can see, there are major differences between a landing and product page. Whereas the former is created for a specific campaign, values simplicity, and a direct path to the CTA (both leads submitting their info and outright purchases), the latter is usually chock-full of information (some would say excessively so) and continually lives on your ecommerce site.
Understanding the nature of your landing page is going to help you design it for its main purpose of sending high-converting traffic to your site.
Monitoring Landing Pages and Improving Them Helps Your Conversion Rate
One of the biggest problems surrounding these pages is that many site owners still fail to continually monitor them to detect problems in their performance and make the necessary changes to boost flagging conversion rates.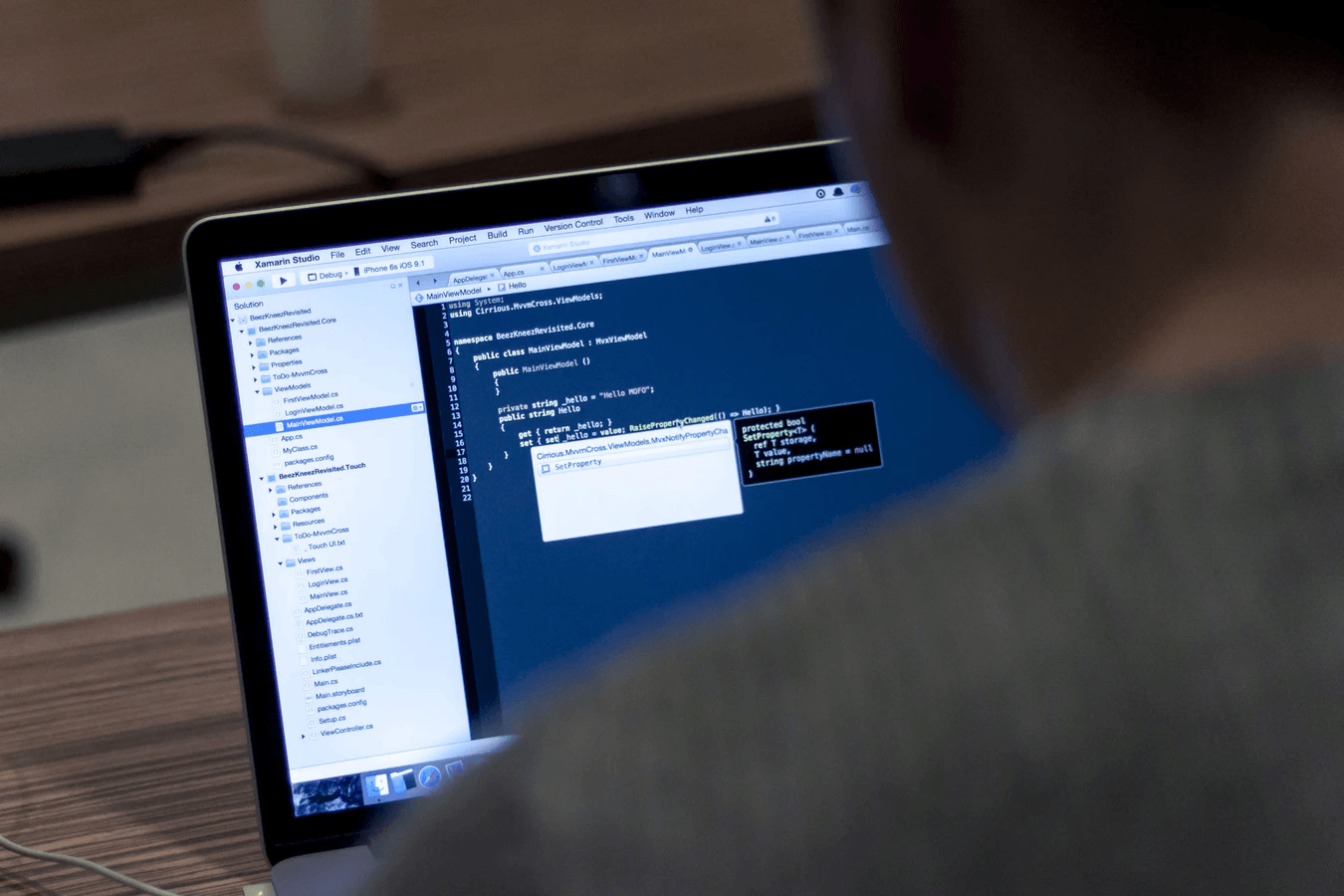 A couple of the more worrisome stats found in a recent MarketingSherpa Landing Page Optimization Benchmark Guide and eConsultancy Conversion Rate Optimization Report include:
61% of businesses perform fewer than five landing page tests in a month
More than 20% of businesses admit they don't even have a strategy to test their landing pages
Now, look at what the stats say when you actually monitor your page and make the necessary adjustments when and where warranted. WordStream has an insightful roundup of some of the most salient conversion rate optimization stats for landing pages:
Businesses with improved conversion rates are doing 50% more tests and relying on 47% more techniques to optimize their conversions
CRO tools provide an average return on investment of 223%
Businesses enjoy a 55% jump in leads when going from 10 to 15 landing pages
It's clear that monitoring your page doesn't only identify what you're doing wrong and what you can improve to get a conversion lift; it also helps you identify what design changes to make to get said lift.
Let's look at various design case studies.
Using Real Humans in Your Images
We human beings are social creatures who generally respond well to pictures and likenesses of…other humans. Surprising, isn't it?!
If you pore over landing-page data, you'll already know this. Pictures of fellow humans tend to put your visitors and leads at ease.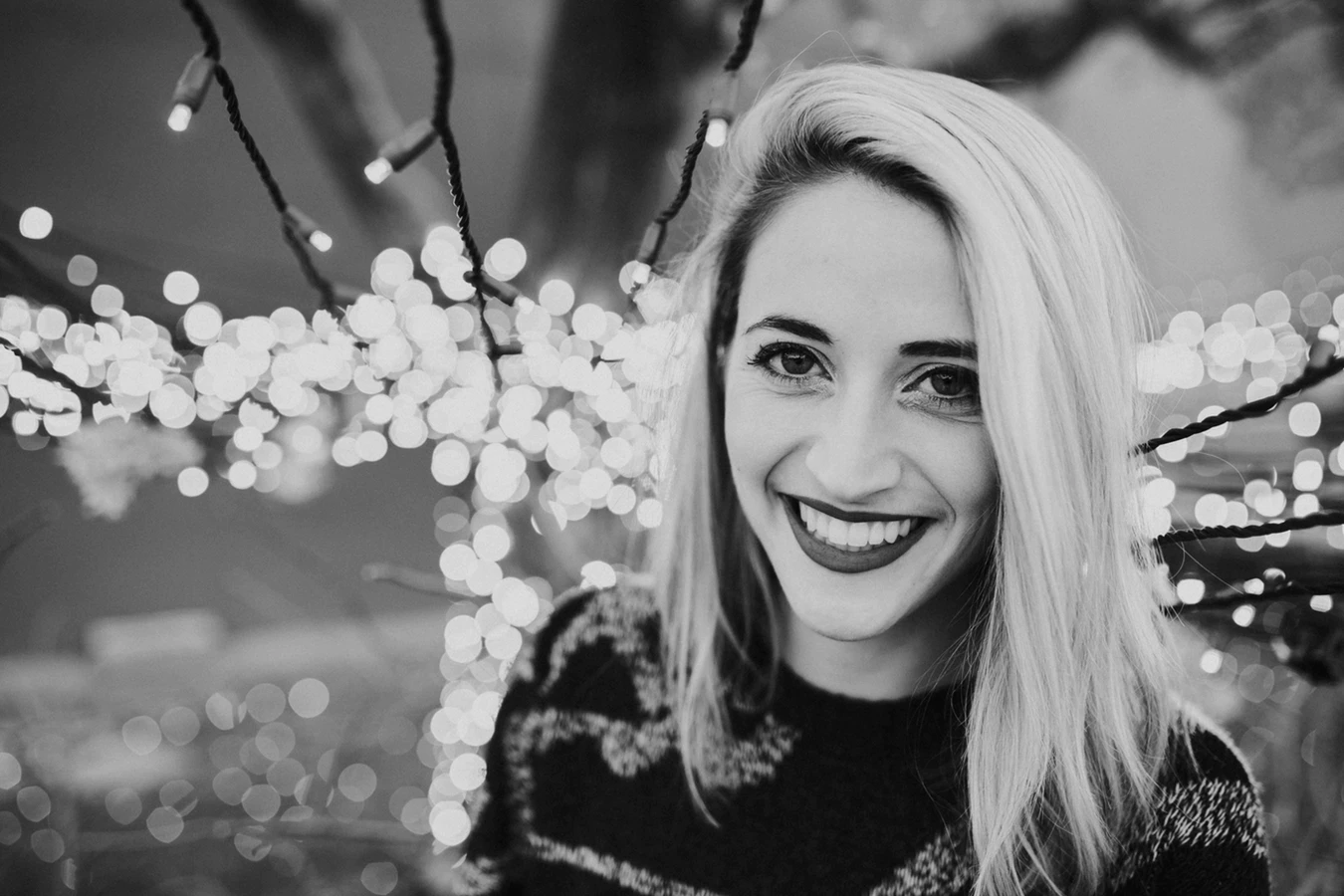 Case in point: Basecamp, the project-management tool run by the company of the same name, back when it was known as 37Signals, ran various A/B tests on their page to see which would raise conversions. After numerous iterations, they finally discovered that a big image of a smiling woman…produced a conversion spike of 102.5%! That's truly exceptional—and all that from just one picture.
Pro tip: Include relevant and warm pictures of your fellow human beings in your landing page, but always test, of course, to see which iteration produces the most success.
Paying Attention to Call to Action Button Color
Sometimes, the seemingly smallest things can pay huge dividends. That's especially true on landing pages. Choosing the right color can give nice conversion lifts.
Performable found that out when they did a classic A/B test on a variation of their homepage: While keeping the copy (and everything else) the same, they tested the new red CTA button (the control) against the original green color. The results were remarkable and easy to understand. The red button improved conversions by an impressive 21% over the green button.
This eye-opening case study also drives home the reality that colors invoke specific and different emotions in your users and customers. Kissmetrics reports that red (at least in North America) is associated with increasing one's heart rate and energy, thus helping to create a sense of urgency and why it's used a lot in clearance sales.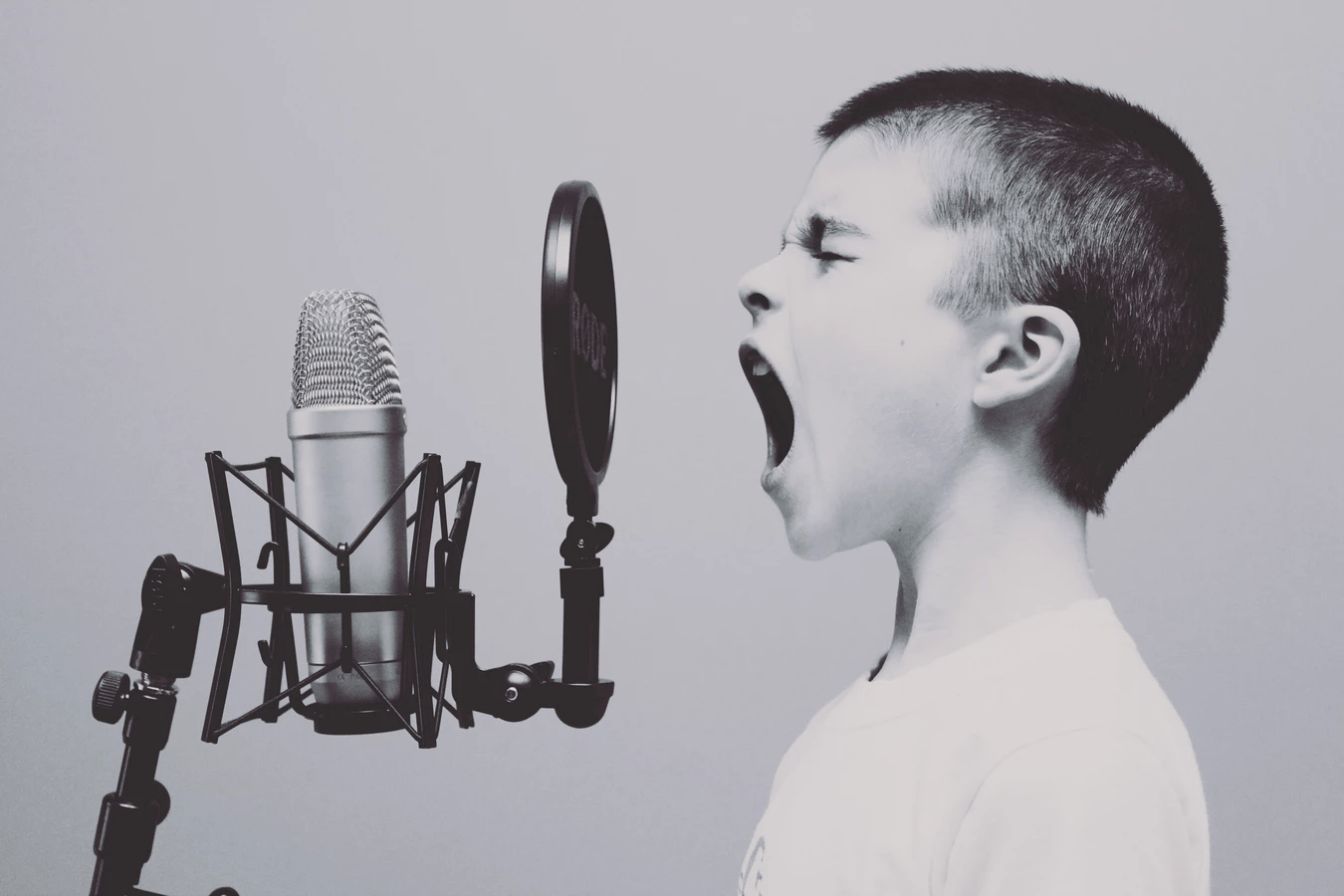 Pro tip: Use warmer and more passion-inflaming colors like red on your CTA buttons, especially over cooler colors such as green. Of course, the caveat with this is that you always want to A/B test button color (as you should every single factor on your landing page!) to be 100% sure in your specific situation.
Including Shipping Guarantees and Trust Elements
The web is an unregulated place, which is why many people are still leery about buying and giving their credit card information to just any old site. You can help your conversion cause tremendously if you include things like shipping guarantees and trust elements right onto your landing page. These put your visitors' minds at ease and help your site come across as more credible than those that don't have such elements.
In the case of Moho Internet Concepts and their main store, Horloges.nl, adding both to their landing page resulted in a wonderful 41% spike in conversions and a 6% spike in sales.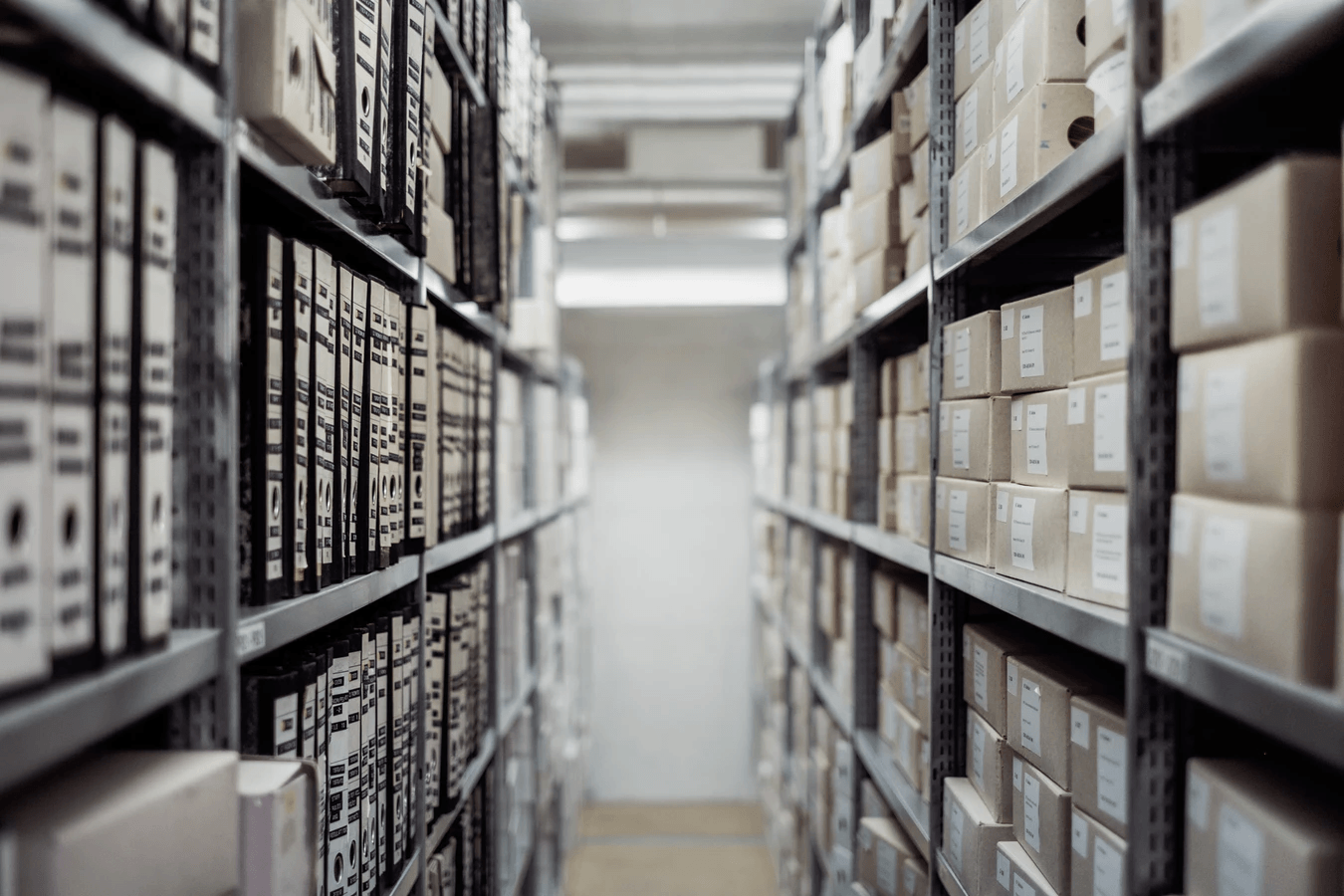 On the banner on that store's page, the company decided to tweak the copy a bit by adding a:
Reliability statement to the shipping guarantee
More specific delivery-time guarantee
2-year guarantee on their product
It just goes to show you that including these small-but-important details can do wonders for your landing page's conversion rate.
Pro tip: Add guarantees to your landing page to boost the level of trust that your customers feel toward your brand.
Adding Authoritative, Actionable Language and Social Proof to Web Form Copy
Positioning your brand as authoritative can help your conversions. If you add actionable language to the fray, that can really improve conversions, as one skin-health brand found out.
Kaya Skin Clinic's page featured a form where leads would put in their personal info to register for a skin consultation. The original form on the page included this headline copy:
"For skin consultation, register here."
Suffice it to say…that was pretty generic and dull!
The treatment version had this headline copy:
"I want an expert opinion. Sign me up for a skin consultation."
Needless to say, version two was more authoritative and had a shorter, action-based verb to convey the benefits of registering.
Unsurprisingly, conversions shot up 22% after this form copy improvement.
As a bonus tweak, the company also added social-media integration in the form of social proof at the top of the form, displaying how many Facebook likes the form and page received. This ratcheted up conversions by an additional 70%.
Pro tip: Make clear to your visitors and leads that your brand offers authoritative consultations, products or services to communicate that the benefits being offered are second-to-none. Include social proof on your landing page for an extra conversion boost.
Get Them to Convert!
Your landing page is your best chance at sending visitors through to your main site or page for the ultimate conversion of a purchase. Make it count!
Pay close attention to how you design your page. Even after you think you've nailed said design, keep on monitoring your page's performance. That's exactly how all the different companies in these case studies were able to detect ways of boosting their page's conversions even further. If they could do it, so can you on your landing page.