Blogging for more sales is easier than you think. Successful marketing in the 21st century is based on how many eyeballs you can bring to your website. These leads, in the form of web traffic, can be converted into sales and revenue for your brand…but, before that happens, they have to be drawn to your site.
How do you do that?
Blogging for more sales is the answer.
Marketing giant HubSpot has a rundown of some extremely eye-opening stats about business blogging. Consider the following:
B2B companies with a blog get 67% more leads each month compared to those that don't
A whopping 80% of people admit to reading blogs (an indicator of a blog's power to influence)
Blogs provide websites with 434% more indexed webpages as well as 97% more indexed links (indexed pages and links equal higher search-engine rankings, which in turn equals more site traffic)
With these stats, you'd be crazy not to blog. There are just too many missed opportunities for your business if you don't blog.
Let's look more closely why you just can't afford to pass up operating a blog and regularly publishing content on it.
You Get More Leads and Traffic
In a nutshell, here's how digital marketing works: You sell a product or service on your website. If you're a startup, no one knows about your site, so you have to attract people to it. Inbound-marketing tactics like blogging are one of the best ways to bring in this traffic. The more people land, navigate and go through the user flows of your site, the greater your conversion rate.
Different stats back this up all day long.
We go back to HubSpot for more revealing data:
For companies between 1 and more than 201 employees (essentially small and medium-sized businesses), publishing at least 11 blog posts per month meant at least 3 times more traffic than those companies of the same size that published fewer blog posts per month
Compounding blog posts (posts that increase traffic back to your site over time because they solve readers' problems, are legible, and walk readers through difficult topics) represent 38% of all traffic
Clearly, there's a direct correlation between blogging and, more specifically, the frequency of the content you publish on your blog and more people getting to find out about your site.
If you're serious about making your business a successful one, you'll start a dedicated blog as soon as you launch your site, so you can start blogging for more sales.
Your Competitors Are Beating You to the Punch by Already Blogging for More Sales
Remember that the marketplace is always crowded. Your competitors already have a foothold in your industry. Your best bet is to take some of that market share from them as you grow your business. Unfortunately, they, too, are beginning to understand the pure efficiency of blogging when it comes to growing traffic, conversions and sales.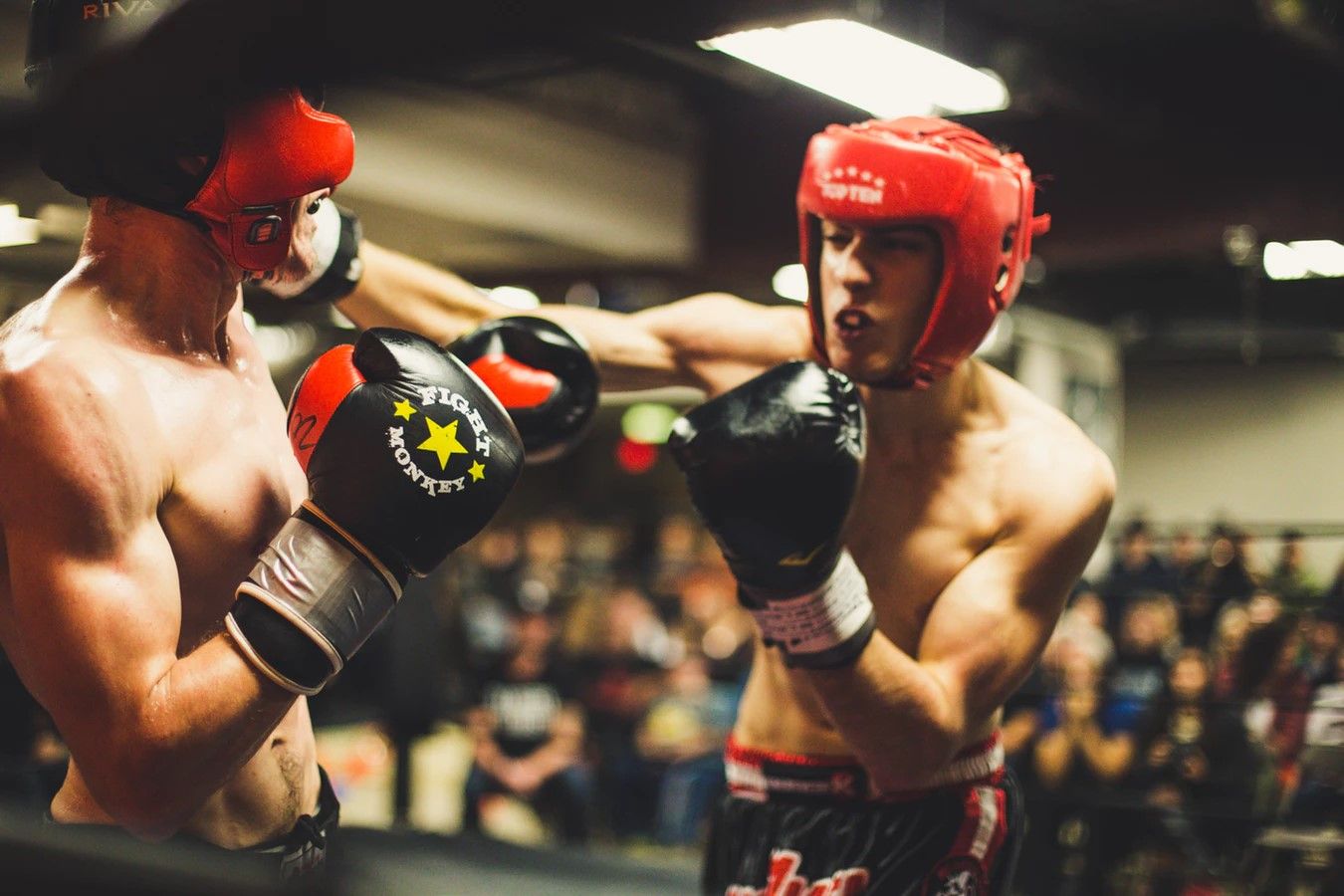 Creating blog content was the priority of 53% of inbound marketers at various companies for all of 2017. That's a pretty heavy stat to take in because it reveals that a lot of companies (including some of those in your industry) are already taking advantage of this great, lead-generating tool. Expect this number to only increase for 2018!
Look at it this way. Your competition with a blog will get more site traffic than you, if you don't have a blog and regularly and frequently publish content there. That means more sales and revenue for them when it could (and should) easily be for you.
Blogs Are Low-Cost and (Relatively) Easy to Set up
Another reason for blogging's popularity and stat-backed effectiveness is its low barrier to entry. If you want to get on the blogging bandwagon, you don't need a sizable budget, by any means. You certainly don't need a big marketing department handling it for you, either.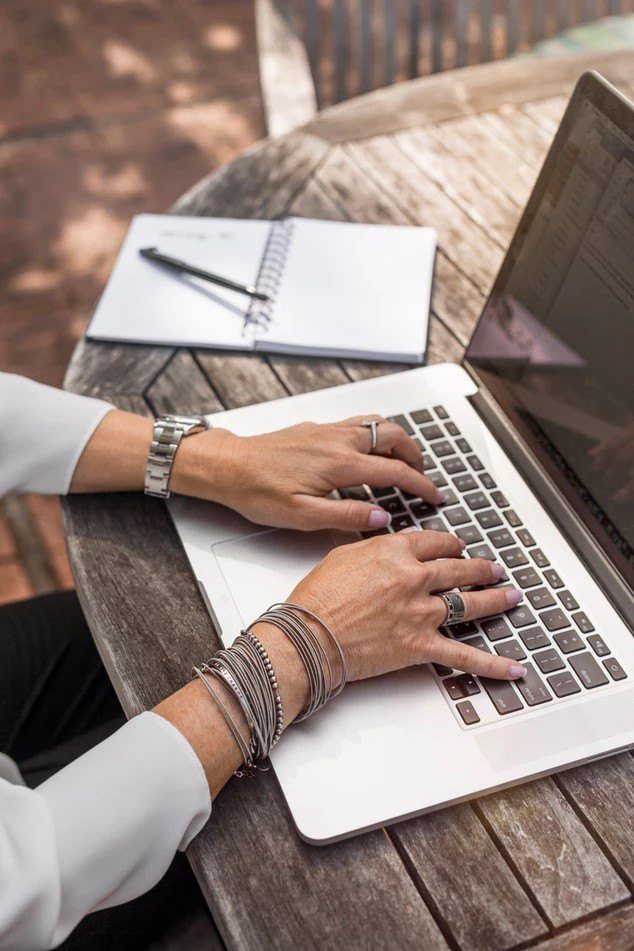 If you're using one of today's easy-to-use website builders, with their WYSIWYG (what you see is what you get) functionality, you can easily add a blog to your site. Popular builders like Wix, Weebly and Squarespace let you quickly start a blog on the site you create on their servers and with their hosting:
Pricing for each of these services that allows you to build your own site and add blog functionality is very low cost, with Wix plans starting at $5 a month, Weebly plans starting for free (but featuring only very few options), and Squarespace plans starting at $16 a month.
Alternately, you can go the WordPress or Drupal routes if you seek a bit more customization power when blogging for more sales. Yes, you can also use premade themes, but these won't give you unlimited customization options.
At any rate, these content management systems also allow you to efficiently build your own site and blog, but the usability's not as straightforward as the aforementioned builders. Your option in this scenario would be to either hire a designer or developer to build your site and blog in these CMSes or learn a bit of coding and development knowhow on your own.
There are plenty of excellent tutorials on the web that introduce you to coding:
Your Brand Is Seen as More Trustworthy
One of the biggest obstacles to successful selling is establishing trust between your brand and your target audience. The web is still a largely untamed environment, with various scams abounding. Luckily, blogging can help your brand establish this crucial trust that's so integral to successful selling.
According to a study (6th and 7th slides) from a few years ago by BlogHer COO Elisa Camahort Page, 81 to 98% of readers trust the information from blogs. That's an almost unheard of trust rating, to say the least!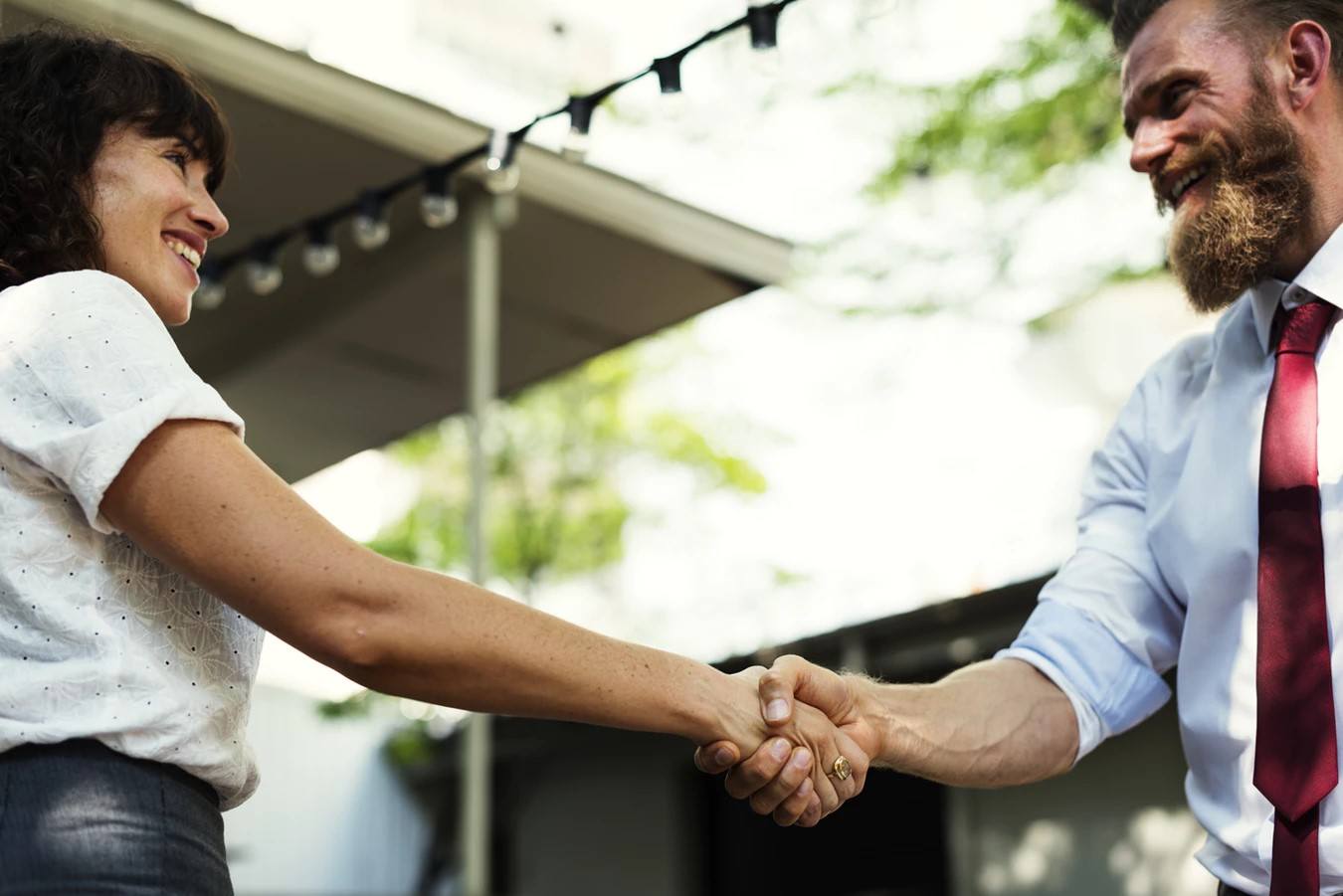 What other form of digital marketing today can boast the same, ultra-high credibility as a blog can? None.
Unlike other forms of digital marketing—whether that's social media, email marketing or infographics—blog content is usually long-form, meaning that it's upwards of 1500 or even 2000 words per article. This allows blogs to communicate a wealth of in-depth, deeply sourced information that readers simply won't find anywhere else. This is just another of the many reasons that blogging for more sales works.
Your Site Gets a Lot of Backlinks
Let's quickly review one of the most critical factors that search engines like Google use to rank your site: backlinks.
Backlinks are one of the most important ranking factors. In short, if you want to be seen on the web, you have to rank highly for your keyword(s). The best way to accomplish this is to get a number of authoritative backlinks pointing to your site. According to Search Engine Journal, a greater number of backlinks works toward a higher score (based on Google algorithms) and, therefore, a higher search ranking.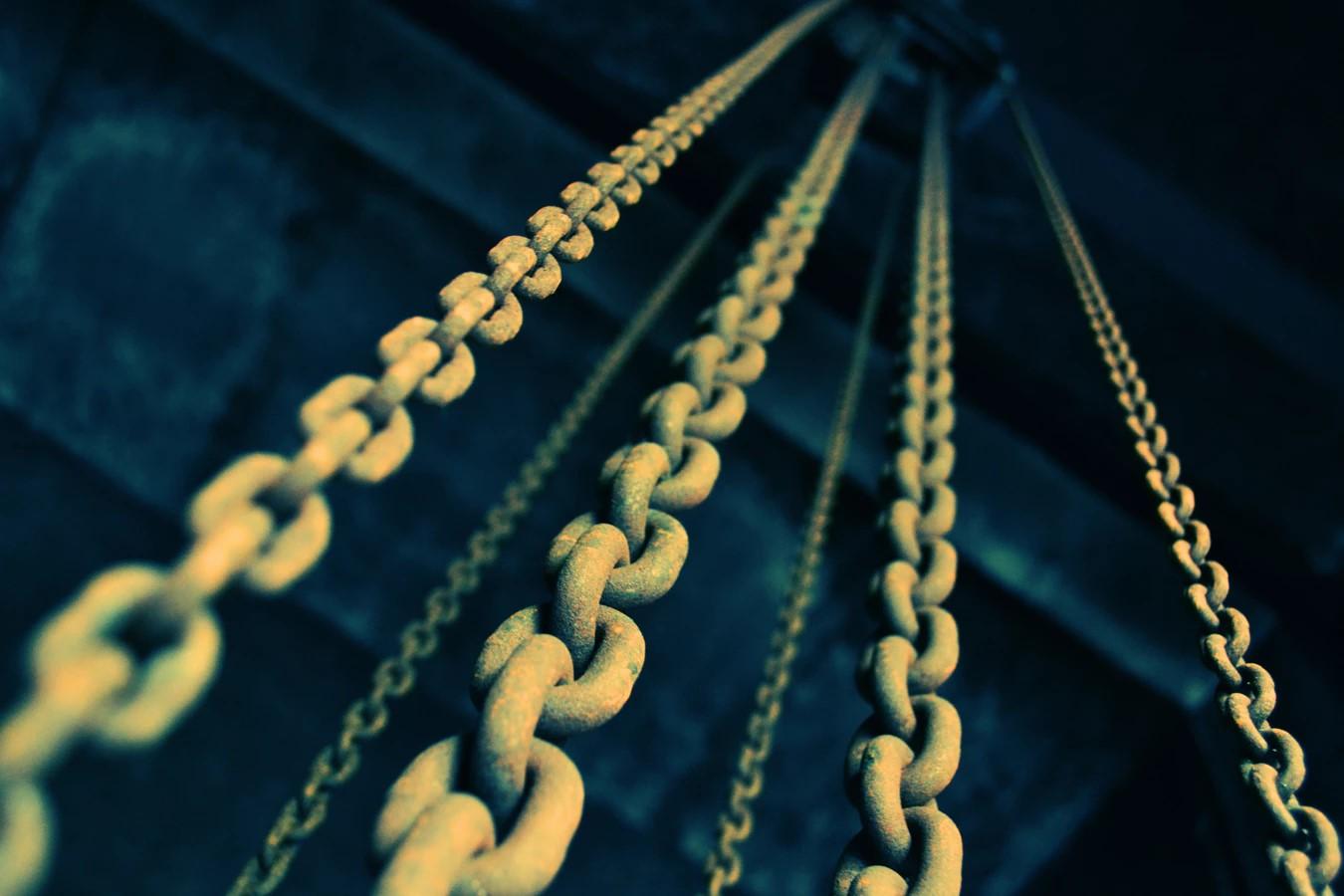 For our purposes, authoritative means a backlink from a site that has a high domain authority. Domain authority is another type of search engine ranking score that predicts how any given site or webpage will rank on SERPs or search engine results pages. There are a few good domain authority checkers, such as:
All this information about backlinks ties into blogging for more sales in a super-relevant way.
Other research confirms that regularly blogging gets your site more of these all-important backlinks. According to Business 2 Community, companies that have active blogs get 97% more backlinks to their sites. That is extremely impactful when you think about it: Regularly blogging gives your brand almost double the amount of backlinks you'd ordinarily get—and all you have to do is consistently publish high-quality and long-form content. That's not very hard at all!
Make Blogging a Habit
Blogging is absolutely one of the most effective and low-cost tactics to get you more traffic, leads, conversions, sales and revenue. You should definitely pursue this winning marketing tactic if you have a startup, small business, mid-sized business, or even large corporation. The business benefits of blogging have been very well-documented in various studies and surveys for a number of years.