Testament to the strength of email marketing is the fact that it's 2018, and we're still talking about…email marketing. Email has been around for decades, and, in recent years, blogging, social media, search marketing have all risen to the fore.
Yet email marketing is still one of the most inarguably effective methods to grow your business, bring you new clients, and increase revenue. Just look at the stats.
A Marketing Sherpa study revealed that 72% of U.S. adults prefer for companies to communicate with them via email over other forms of communication. In comparison, social was way down at only 17%. Because of powerful data like this, it's also not surprising to hear that 73% of marketers acknowledge that email's critical to their business, according to a Salesforce report.
It goes without saying that you need to invest in email marketing to see business growth (another benefit is that email marketing is cheap), but that brings us to a real problem. How can you increase the likelihood of your prospects opening and reading your emails?
Email Open and Click Stats Are…Sobering
The trick behind email marketing is understanding that, just because it's a very popular and effective form of marketing, doesn't automatically mean your specific emails will be effective. For our purposes, an effective email is one that's opened, read, and then clicked through (to your website, where you can sell your prospects your product or service). If this seems like a contradiction, consider this.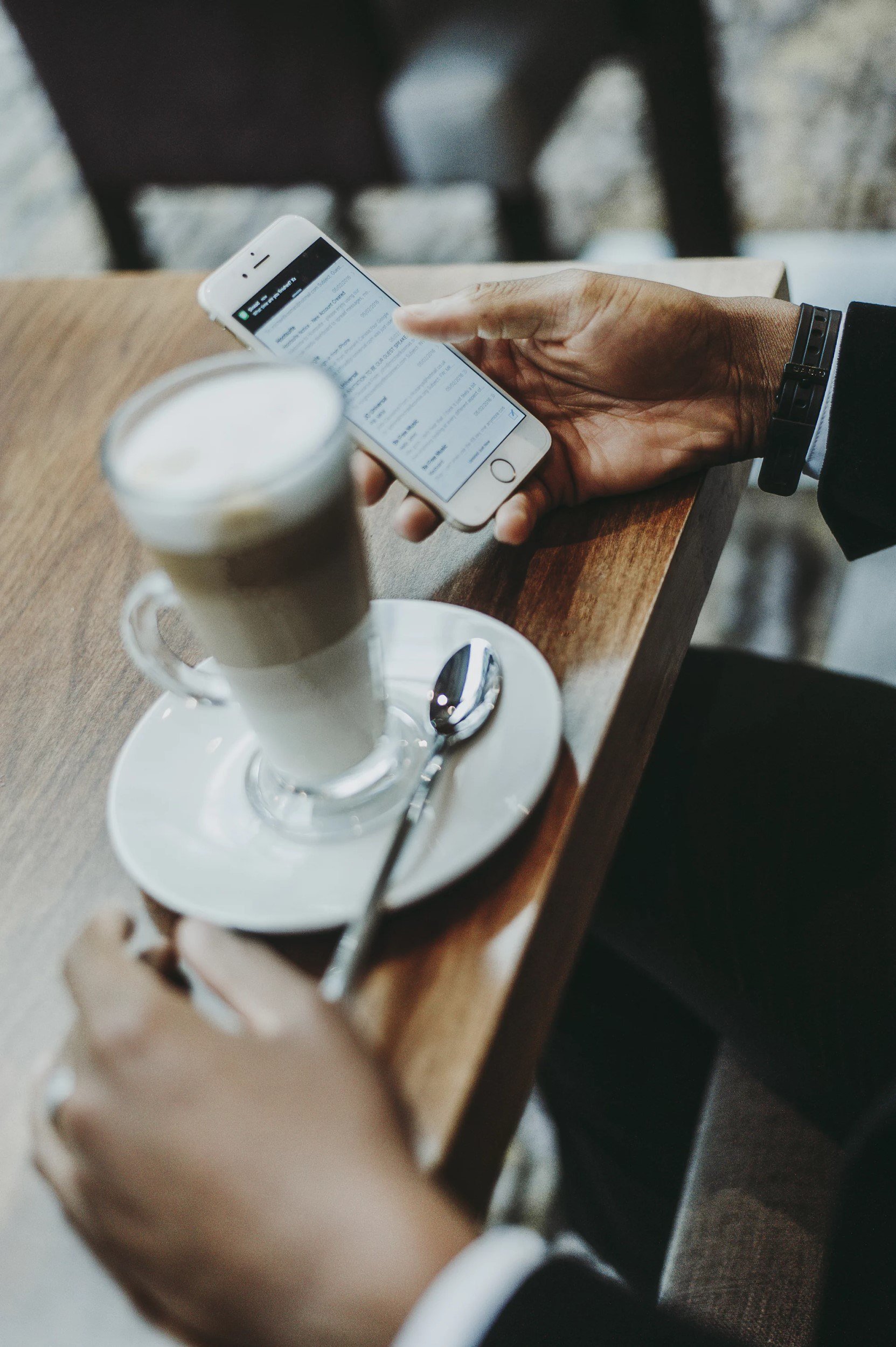 MailChimp is a huge email-marketing tool, with billions of emails sent by its users each month. The best open and click-through rates its users enjoy are still only 24.71% and 2.98%, respectively, by users working in the agriculture and food-services industry. Put another way, only one in four emails is opened by your prospects, and just three out of every 100 will actually click the link in the email to go to your landing or product/service page. These stats seem daunting!
With such a challenging reality, the only conclusion you can draw is that you have to optimize your emails, so that each one maximizes its chances of being opened, read and clicked through. You don't do that by sending more and more emails and—like Hail Mary passes—hoping that some will stick. You do that by understanding the psychology of your customers and giving them what they want.
How to Get Your Prospects to Open Emails
Pop quiz: What's the first thing that you normally look at when a new, unread email lands in your inbox? It's…the subject line, of course.
Unsurprisingly, the subject line is what impacts whether or not people will bother opening the email in the first place. Perfect your subject line, and you'll have already made huge inroads in getting your prospects to actually open your carefully crafted emails in the first place.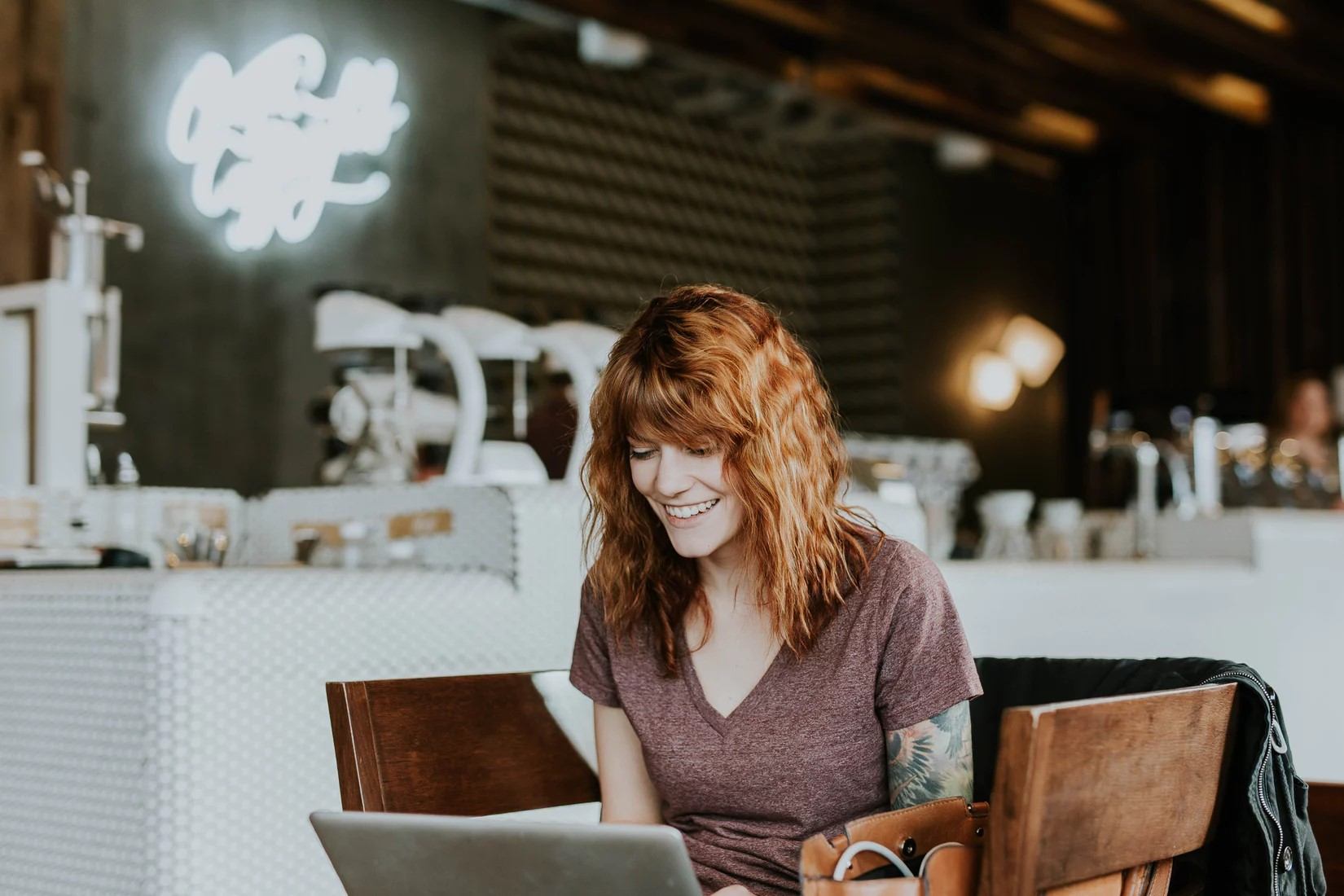 Here are some tips to make sure the subject line captivates your audience:
Address them by their names
Use actionable language (Buy now, try for free, etc.)
Use urgency and/or scarcity (Act fast, only so many left, etc.)
When you're all done with coming up with an email subject line you believe is perfect, remember to check its actual effectiveness before using it. Tools like SubjectLine.com and CoSchedule's Headline Analyzer are invaluable to your marketing optimization.
How to Get Your Prospects to Actually Read Your Emails
Admittedly, this is harder than getting your audience to merely open the email. With short attention spans on the web today, it's challenging to ask prospects to open, let alone read all or most of your email's content, so how do you do it? To get your prospects to click through on the offer in your email and back to your landing page, you have to persuade them to actually read it.
For starters, use consistency: The subject line and your email's content need to align, as in, what you promise in your subject line should be delivered in your email. For instance, if your subject line indicates a specific offer or opportunity that's only good for a limited time, then your email's body needs to be consistent with this. That helps to build your credibility and trustworthiness.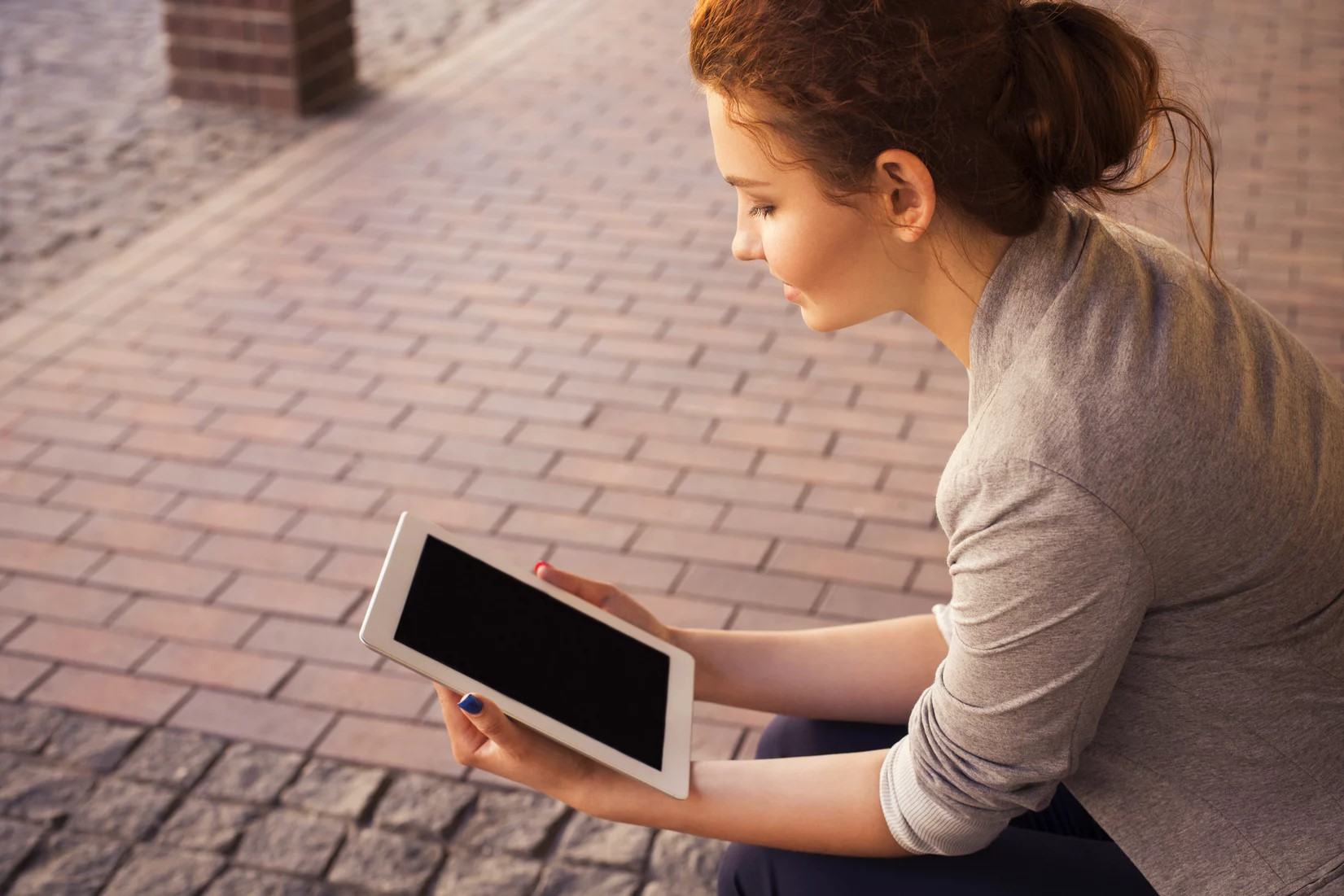 Then, make it all about YOUR PROSPECT. See, they don't really care how great your brand is or how great you think it is. They only care about what you can do for them—what problem of theirs your product or service can solve. Aweber—one of the biggest email marketing services—recommends using the second person (read: you!) in your sales emails. This simple touch personalizes your emails by addressing your prospects directly.
Finally, focus on actual readability. We'll define this as how easy your email is to read, how legible the words are, and how easy it is to actually understand. To achieve this goal, there are several tactics you can use in your email copy:
Bullet points – People enjoy reading information in short snippets, which allows them to take away the most important parts efficiently.
Legible fonts – Some fonts are just more legible than others. Superb choices for legible fonts include, according to LinkedIn, are Garamond, ITC Stone Serif, Adobe Caslon, and Janson.
White space – When there's more "empty" space around your words, your words and their messaging stand out, making them easier to absorb from the reader's perspective.
Call to action – There has to be a point to your email, an overarching reason as to why your prospects bother reading it. The call to action needs to be what your email leads to, and it has to be action-oriented and powerful.
Unfortunately, even if your prospects have taken the time to read your email, it's not guaranteed that they'll click through to your website by clicking on the call to action. The next section focuses on persuading them to click through.
How to Get Your Prospects to Click Through to Your Website
If you've succeeded in getting your prospect to open your email, congratulations.
If you've succeeded in getting them to actually read your email, more power to you.
Both are useless unless they actually click on the call to action and click through to your landing page or site.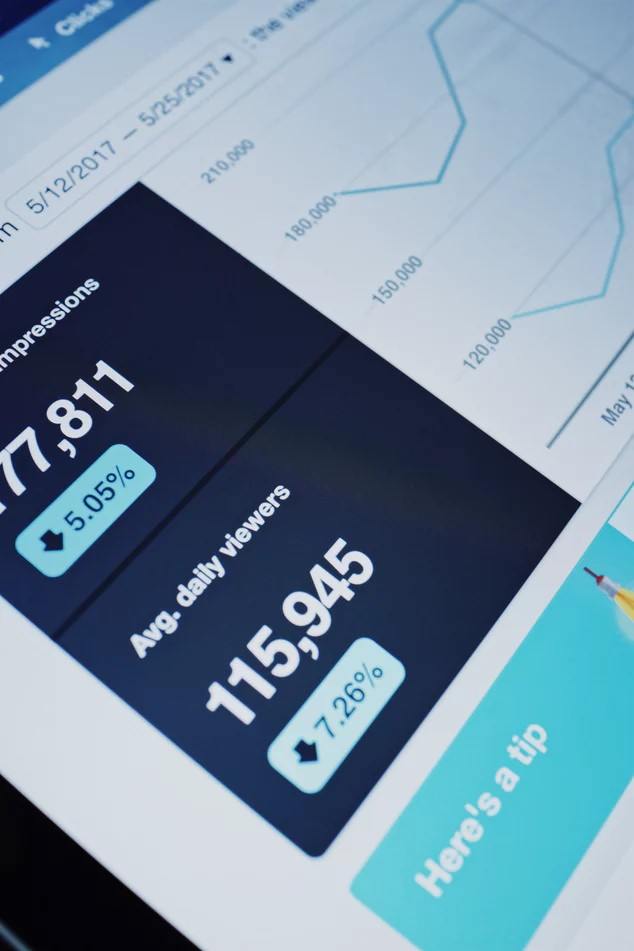 Luckily, with some tweaks to your email, you can greatly increase the chances of prospects clicking all the way through:
Include social-sharing buttons/icons – Believe it or not, including these guys in your email has a positive effect on click through rates. A classic study from GetResponse, another email marketing tool, revealed that emails with just one social-sharing option received a 30% higher click through rate compared to those without. If you include at least three sharing options, you're likely to get a 55% higher click through rate!
Use a BIG call to action – Too many times, the CTA in emails is either too small or otherwise hard to easily see. That'll cost your click through rate. Many marketing problems can be solved with just the obvious fix, and this is one of them. Make sure the call to action is large enough to see on both desktop and mobile.
Put the call to action in an obvious place – Another easy fix, ensuring the CTA is in an expected and conventional place within the email copy can do wonders for your click through rate. Usually, the CTA would be at the end of the email, after you've hopefully explained to, excited and persuaded your prospect with the copy as to why they should click through. Predictive-analytics company Canopy Labs tested this out and found that putting the CTA at the bottom of the email outperformed the other test cases. Of course, it's necessary that you always TEST your own CTA button placement because case studies don't necessarily apply to all situations.
Use automatic product recommendation emails – These are emails that you send to your prospects or customers after they've navigated your site, you've collected site-analytics data on them, and they failed to convert on your site…but were close to doing so! By sending them these convenient and handy follow-up emails, you increase the chances of them clicking through and back to your site for the final conversion. This is true because in a significant number of abandoned-conversion situations, it's usually a distraction that caused the lost conversion, not a real desire not to convert.
Email Marketing Is Still Very Effective
If you know what you're doing when sending emails—either cold or to a list of users who've opted in—you can still get electrifying results, even in 2017. That's because email never went away; it's stood the test of time as a legitimate marketing tool that outclasses even social media.
It's vital not to get careless when conducting email campaigns, however. It can be tempting, if you're just starting out, to spam or cold-email people at random, which equals disastrous results like complaints against your brand and embarrassing conversion rates.
Use the aforementioned, first-class tips, though, and you'll get stellar and measurable results with your campaigns, each time.