You're a busy marketing manager, and you're tasked with growing an audience for a new website. It is no easy feat! In today's competitive world, it's not enough to create content that people find relevant without also link building. It's challenging to grow a website without link building, which is crucial for SEO and can be the difference between ranking high in Google or not ranking at all.
What is link building?
Link building is the process of acquiring backlinks, or incoming links, to your website. These incoming links are the most critical factor in deciding where you rank on search engine result pages (SERP).
How does link building work?
You can ace your link building via multiple strategies such as paying for ads or requesting your social network to post a share on their wall for you. However, it helps to focus more on garnering "natural" links.
For links to qualify as "natural," they should come from sites that already link to your competitors, but you are more relevant than they are. The following are my two favorite strategies for building high-quality, natural backlinks.
1. The Broken Links Strategy
The Broken Links Strategy is a white hat link-building technique that results in high-quality backlinks. So, how can you find broken links on other websites and get their owners to add your link instead? Did you know you can take advantage of the fact that some webmasters aren't perfect and leave broken links on their websites?
You can use the Broken Links Strategy to get your site's content on high-quality websites, including sites that have a high authority. If you are trying to grow your new website, the Broken Links Strategy is effective for quick results.
How does the broken links strategy work?
It starts with finding broken links on other websites and reaching out to those webmasters through email or social media. You can also take advantage of free broken link checkers to do the work, but they may not give you websites that are as high of quality.
These tools mostly provide broken links on lower-quality websites that haven't indexed many pages. They also present numerous websites with little or low-quality backlinks to support their niche authority.
Here's How to Find Broken Links and Get Them Fixed
Use a free broken link checker tool regularly to identify broken links. Follow up by sending an email to the site admin with a helpful suggestion about what they could do to fix it.
If you are good at SEO, your Broken Links Strategy should have some ranking benefits. Entice the webmasters, explaining you can put a guest blog on the broken links to improve their website rankings.
You could also offer those you're reaching out to a link to your site as a replacement for their broken one. Thus, you will become both the hero and benefactor, ultimately building trust with other marketers.
The Broken Links Strategy should give you your best shot at getting high-quality backlinks to grow your new website. But, if it becomes spammy, the results will be counterintuitive, so tread lightly.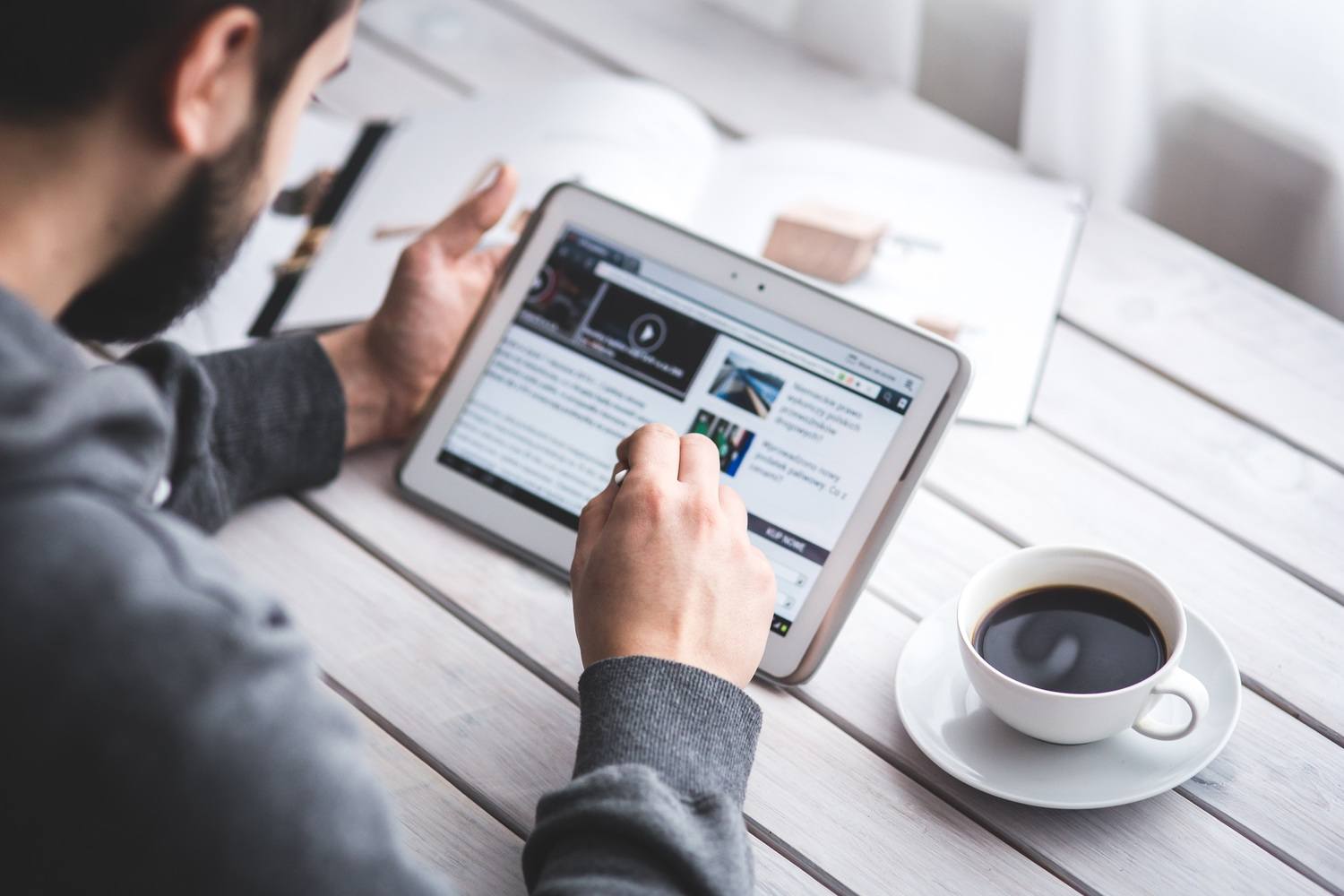 2. Guest Posting for Backlinks
One of my favorite ways of getting high-quality backlinks is by guest blogging on people's websites. Best practice is to guest post on blogs or vlogs with higher authority than yours. It's straightforward to get these types of backlinks, but it will take time.
I suggest you start with low/medium authority blogs until your site gets more traffic. This way, the high-quality link doesn't seem "spammy." Guest blogging is one of the best ways to get quality backlinks because you don't have to ask permission like you would with other methods.
The only downside is that people who guest post usually don't get paid. It's more of a marketing strategy for bloggers because it helps them grow their audience and network.
Paid guest posting is not the best idea if you are looking for backlinks. Instead, focus on asking bloggers to guest post. You might be surprised how many are willing to do it. Still, whoever has more relevance in a target audience wields the bargaining power.
How To Get Guest Posting Opportunities
If you want to get high-quality backlinks, you need to know how to get guest posting opportunities. First, you should only try to guest post on websites relevant to your business or brand.
There is no point wasting time and energy linking to irrelevant blogs if the traffic doesn't convert into your main site. Don't forget, people who read guest posts are most likely your leads and potential customers.
Step One: Finding Your Target
If you don't have any ideas, Google "website: your target keyword" to find out what sites are ranking on the first page for that particular keyword. It will only work if you desire guest posting on websites with a high DA (Domain Authority). If not, start making a list of sites relevant to your niche.
Step Two: Establishing Contact
The next step is to find the contact details of the blogger or vlogger who runs the website. Most websites have their email address and contact form somewhere on the home page. When you send them a message, make sure it's personalized.
One of the best ways to get a response is by offering something of value. It could be your product or service they can review for their audience. You could also offer a tool that will increase their productivity. Even if they don't promote it on their website, you will have offered them something in return for being on their website.
Step Three: Writing A Great Guest Post
Well-written guest posts are highly likely to attract publishing. You can check out sites like Copyblogger for information on how to write high-quality content.
The first sentence of your guest post will determine whether or not bloggers keep reading it, so ensure you hook them in the first paragraph. Go further with the last sentence by concluding your post and offering a link (not to your homepage).
Step Four: Follow-Up
Don't be surprised if you don't hear back from the blogger or vlogger. Refrain from pestering them, and exercise some patience. When they finally hear from you, they will be more inclined to respond.
You should follow up after a week or two. If the blogger still doesn't reply, keep trying other bloggers who appreciate the value of quality networking.
Content Is King, But Backlinks Are the Throne.
The main goal of SEO is to achieve high ranks in the search engines and ultimately gain more paying customers for your business. The only way you can do this is by increasing your website's authority and trust among search engines.
The more links that lead to your website, the more authority it has and the more likely you will rank on a SERP for a particular keyword phrase. While quality is always important when building links, quantity is just as vital. According to an SEO consultant in Singapore, you get the highest results by focusing on all areas of SEO:
Backlinks
Content
Technical
Social media
Paid ads
Building high-quality links is a significant part of search engine optimization (SEO), as they give Google more reason to believe that your website is a credible resource to publishers with impressive followings. In turn, this leads to higher rankings on Google or any search engine.
The opinions expressed here by Guest Contributors are their own, not those of Rise Marketing.