With the ever-growing competition in the marketplace, it is more important than ever to differentiate your brand and product offerings to stand out in the minds of your target audience. But the real question is, how do you build a household name brand and become the go-to choice for your customers? The simple answer is by encouraging strong brand loyalty and recognition.
A study conducted by Altfeld revealed that the probability of selling to an existing customer is around 60 to 70 percent. Similarly, another research study by eMarketer stated that 58.7 percent of Internet users believe that earning rewards and loyalty points is one of the most loved aspects of the shopping experience. This demonstrates that loyalty and brand recognition are some of the most valuable assets for your company.
So, if you're looking to drive repeat customer behavior, here are a few simple tips to help you get started:
Tip #1 Understand What Your Brand Represents
Oftentimes, the first step toward creating a stronger brand is understanding its purpose. An easy exercise is to list the strengths of your business and evaluate why it started in the first place. Not sure how to go about it? Leadership expert Simon Sinek created a model called the Golden Circle to help brands identify their purpose of existence.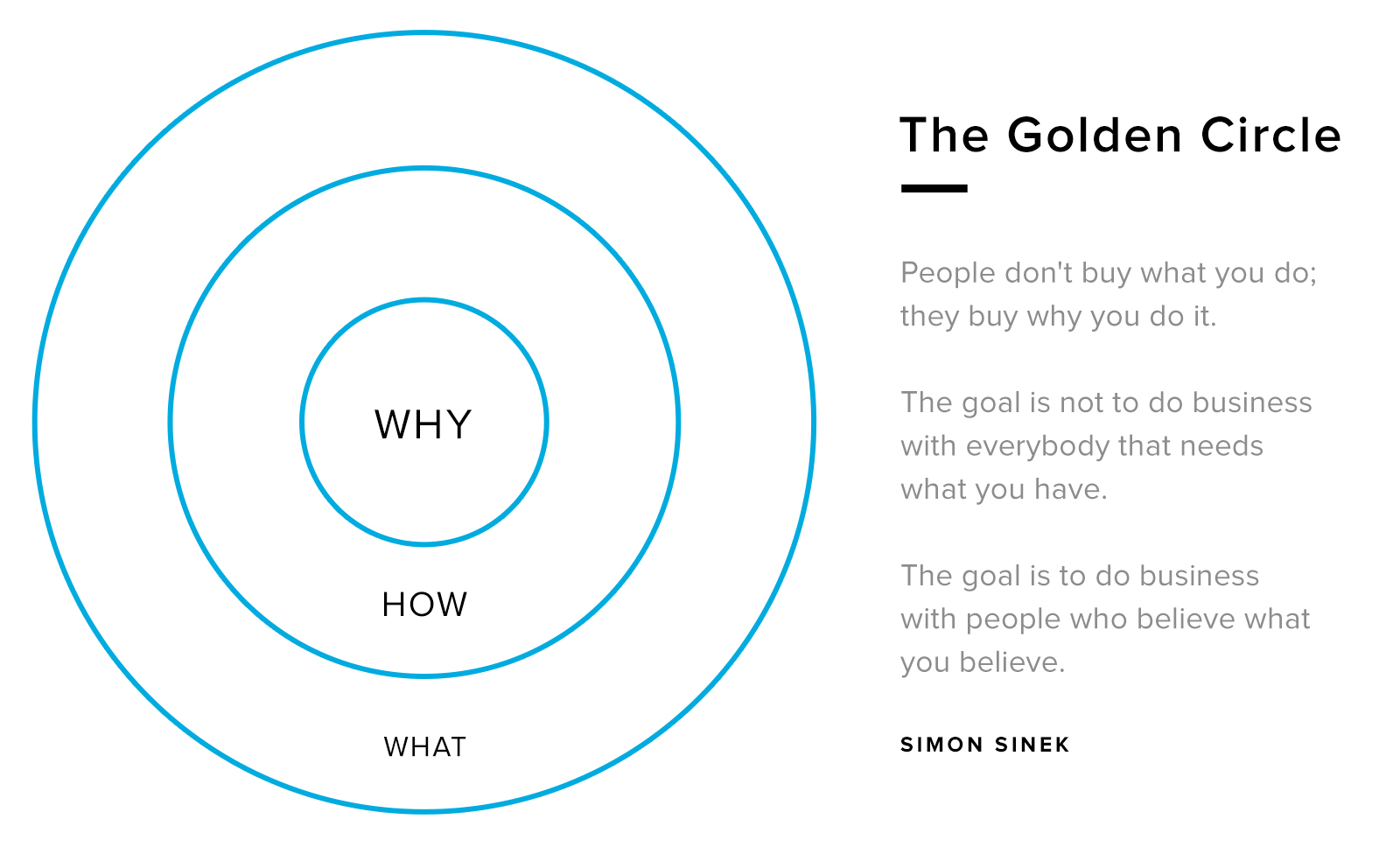 With the help of this model, you can identify what your brand represents by answering the following questions:
What are the products or services that you're offering to your customers?
How are you differentiating yourself from the other players in the market?
Why does your business exist?
Tip #2 Know Your Audience
It is no secret that your brand's foundation is dependent on your target audience. Understanding who they are is one of the most effective ways to elevate your marketing strategy.
Create brand personas for each of your audience segments, mapping out their needs, behaviors, and characteristics. Your business can't be everything to everyone, so it is crucial to keep in mind who you want to target. For example, if you're running a business that offers day care services, instead of targeting 'all of the mothers', you can effectively narrow your reach to 'single mothers who work full-time'.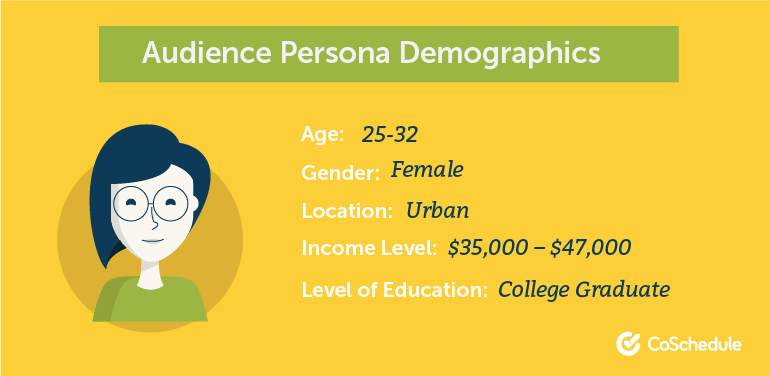 Tip # 3 Ensure Frequent Communication with Customers
It is no surprise that connecting with customers and communicating with them can help establish strong, lasting, and valuable relationships. Many businesses have started leveraging social media platforms to keep customers up-to-date about new product developments, upcoming events, etc. They provide feedback and responses to questions in real-time which makes customers feel heard and valued.
Tip #4 Invest in a Professional Logo Design
By now, we know that loyalty and recognition are directly linked with your branding efforts. Therefore, your company's branding, including the logo design should be very professional and in sync with your overall vision and key marketing messages.
Small or newly established businesses do not always pay much attention to their logo designs. Due to this, they fail to exhibit a professional and positive brand image. So, if you want your company's logo to aid in brand recognition and loyalty, you should consider hiring a reputable logo design company.
Tip #5 Introduce a Customer Loyalty Program
According to a study conducted by Bond, around 70 percent of consumers are more likely to recommend a brand if it has a good loyalty program. Similarly, another research by Oracle revealed that 72 percent of US adults belong to at least one loyalty program. This means that a well-designed customer loyalty program can serve as an important marketing tool for brand recognition, and establishing loyalty.
Unsure how to design an effective loyalty program that drives customer retention? Here are a few tried and tested tips:
Incorporate gamification for making your loyalty program interesting.
Offer an easy way to earn and redeem loyalty points.
Add incentives for referring to a friend to amplify reach.
Promote your loyalty program across channels, including social media, emails, newsletters, etc.
Tip #6 Leverage Influencer Marketing for Recognition
Research indicates that around 49 percent of consumers depend on influencer recommendations. According to Tomoson, 22 percent of marketers say influencer marketing is one of the most cost-effective methods for obtaining new customers.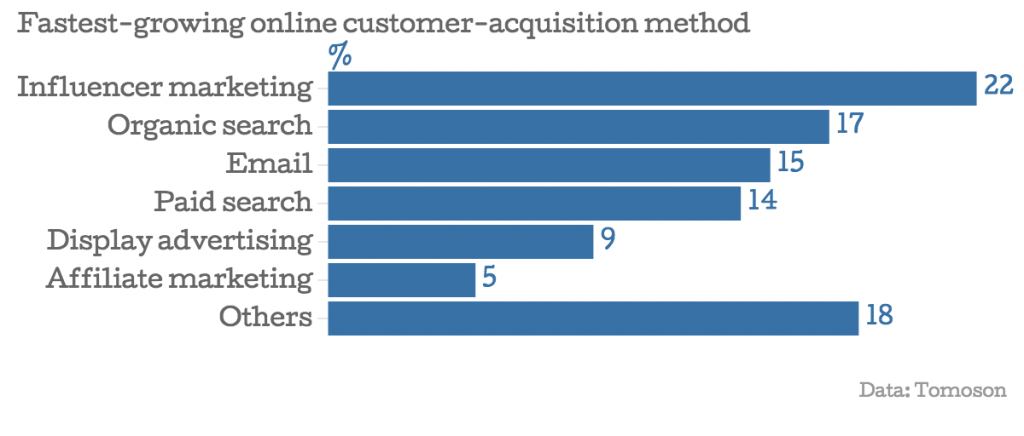 Influencer marketing can help establish loyalty among the target audience as it is considered to be one of the most credible ways of marketing, especially for millennials and younger generations. So, if you're looking to ensure a loyal customer base, you should definitely incorporate influencer marketing into your overall marketing plan.
Final Thoughts
All said and done, it is important to remember that you cannot ensure impactful brand recognition and loyalty overnight. The key is to be patient, as everything takes time.
By consistently applying the above-mentioned tips and tricks, you can provide a delightful brand experience to your audience, increase repeat purchases, ensure long-term success, and build deeper connections and loyalty among your customers.
The opinions expressed here by Guest Contributors are their own, not those of Rise Marketing.